Klarna gives you the freedom to choose how and when to pay.
Pay For your purchase in four interest-free installments (due every two weeks).
Lets say you made a $100 purchase.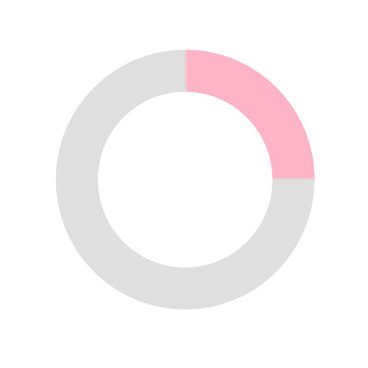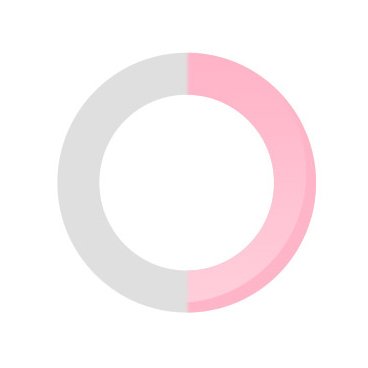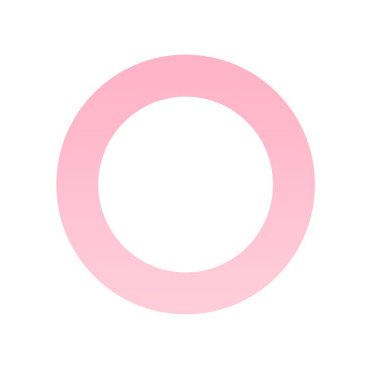 What is Klarna?
Klarna is a service that gives you the ability to make purchases now and pay for them in four equal payments made every two weeks without any interest.
How do I use Klarna?
Just shop mvmt.com and check out as usual. At checkout, choose Klarna as your payment method and you will be directed to the Klarna website. If it's your first time using Klarna, you'll be required to register and provide payment details. If you've used Klarna before, just log into your Klarna account and then complete your order-it's that easy!
How does the Klarna payment schedule work?
All Klarna customers are required to make their first payment at the time of purchase. The remaining three payments are then charged automatically to your selected payment method every two weeks in equal installments.
What if I can't pay a Klarna installment?
If funds are not available or you otherwise do not make your payment when it is due, late fees may apply.
When will my items be delivered if I use Klarna?
Klarna orders are delivered in accordance with MVMT's shipping policy, like any order placed on our site (that's free shipping and free returns, right to your door).