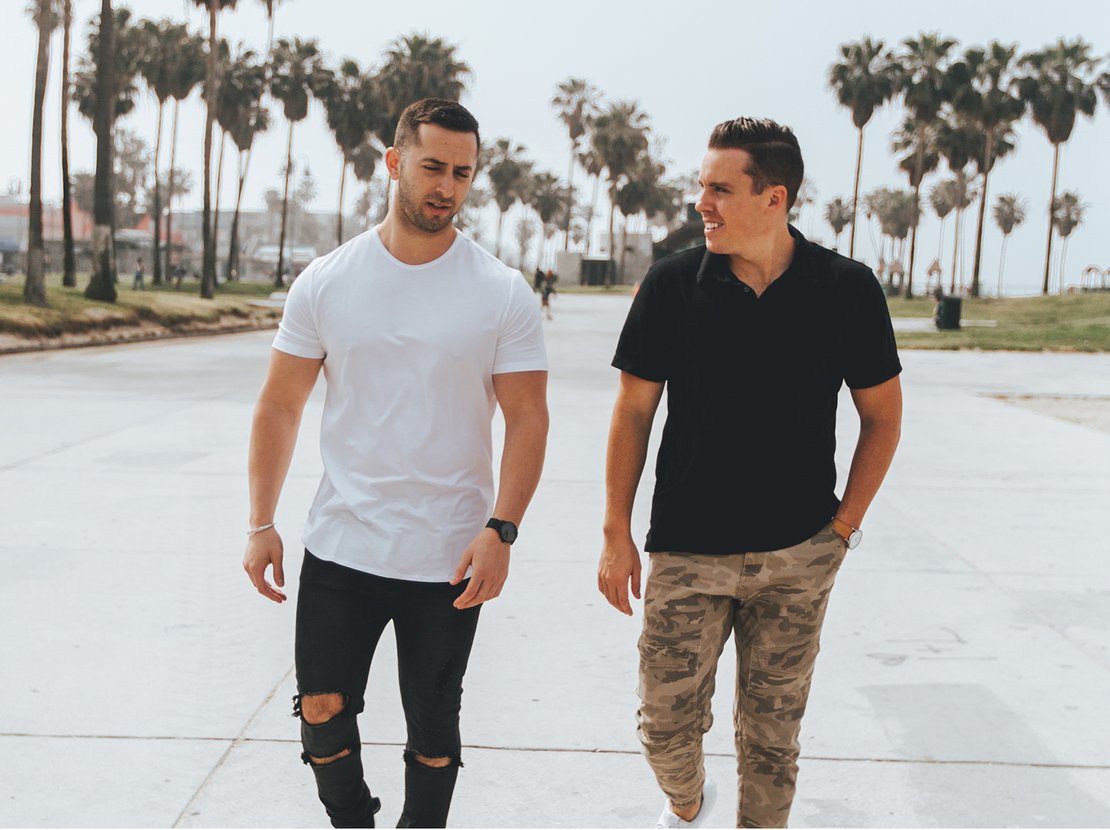 In a tiny Southern California apartment in 2013, two college dropouts teamed up to create what would eventually become the world's fastest growing watch brand. Their idea was simple: to make quality, sleek watches that young people could afford.
Our flagship line of timepieces sported clean dails with big personalities, unexpected color ways and fair price points that broke all the rules of the watch industry. Since then we've skyrocketed from a grassroots startup to a global lifestyle brand, with products sold in over 160+ countries, a thriving social media community of over 5 million strong and a design catalogue of more than 20 unique watch collections, blue light eyewear, sunglasses and jewelry.
In 2018, we proudly joined the Movado Group family.
LEARN MORE
PREMIUM MATERIALS
CALIFORNIA MODERN DESIGN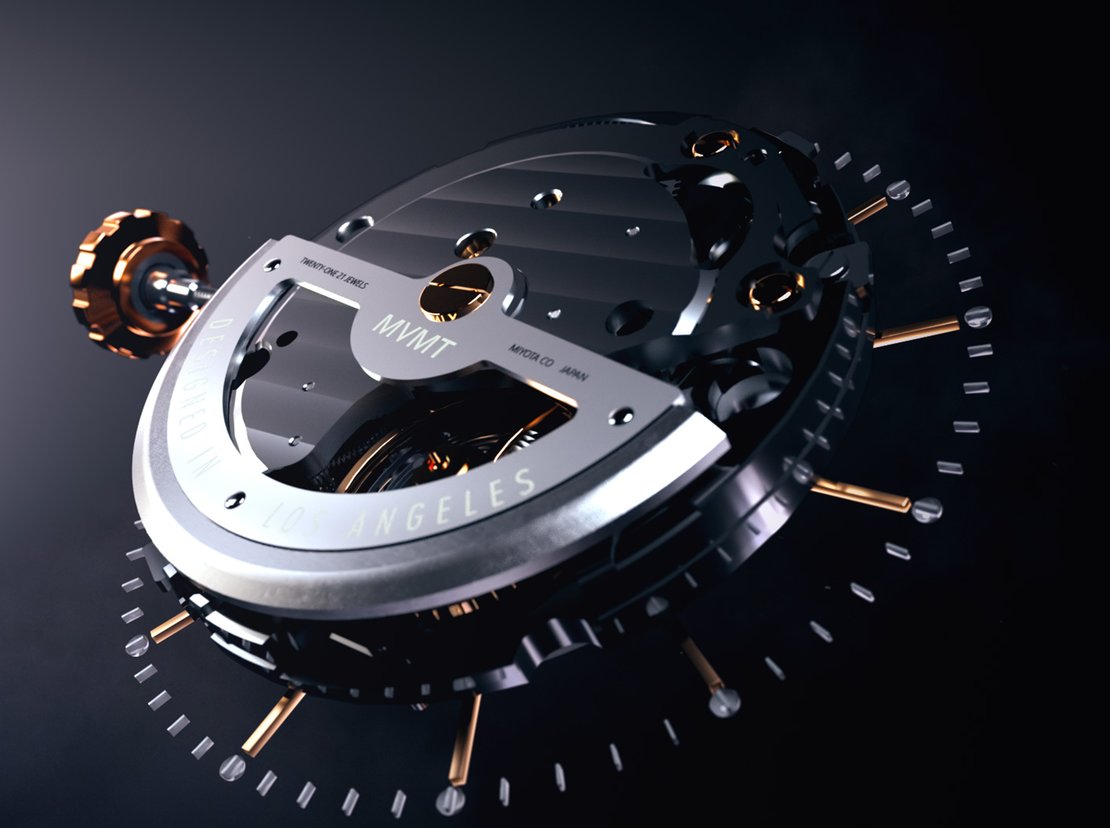 Created out of our Los Angeles headquarters, our California Minimal design ethos merges the disruptive and pioneering spirit of California with the simplicity and freedom of minimalism.
Our collections pull inspiration from our home state's vital harmony between nature and architecture, from the tones and textures of our deserts and ocean landscapes to the experimental sleekness of Los Angeles mid-century modern interiors.
LEARN MORE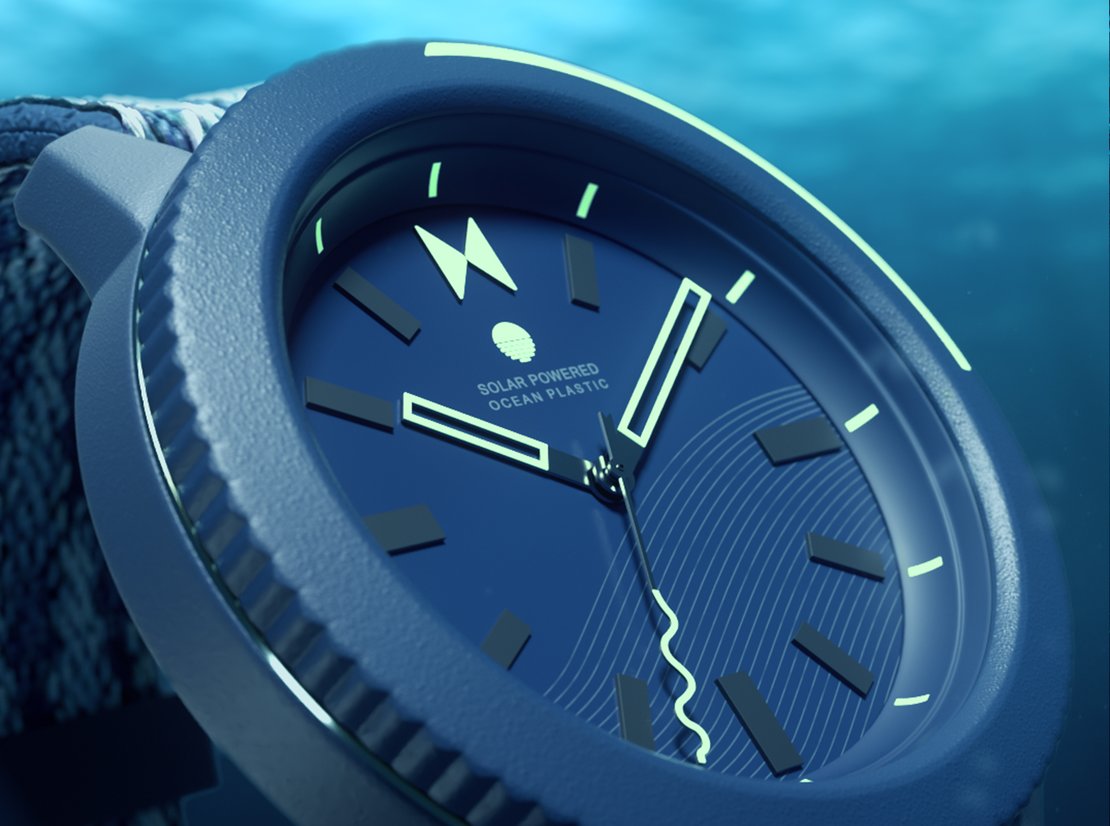 We laid our roots on the beautiful Pacific coastline and have had the honor to tell our stories across some of the world's most extraordinary natural places. We owe so much to our planet, and the global climate and pollution crises and their catastrophic effects on the vitality of our shared home required urgent and passionate action on all of our parts.
LEARN MORE
PUSH THE CREATIVE BOUNDARIES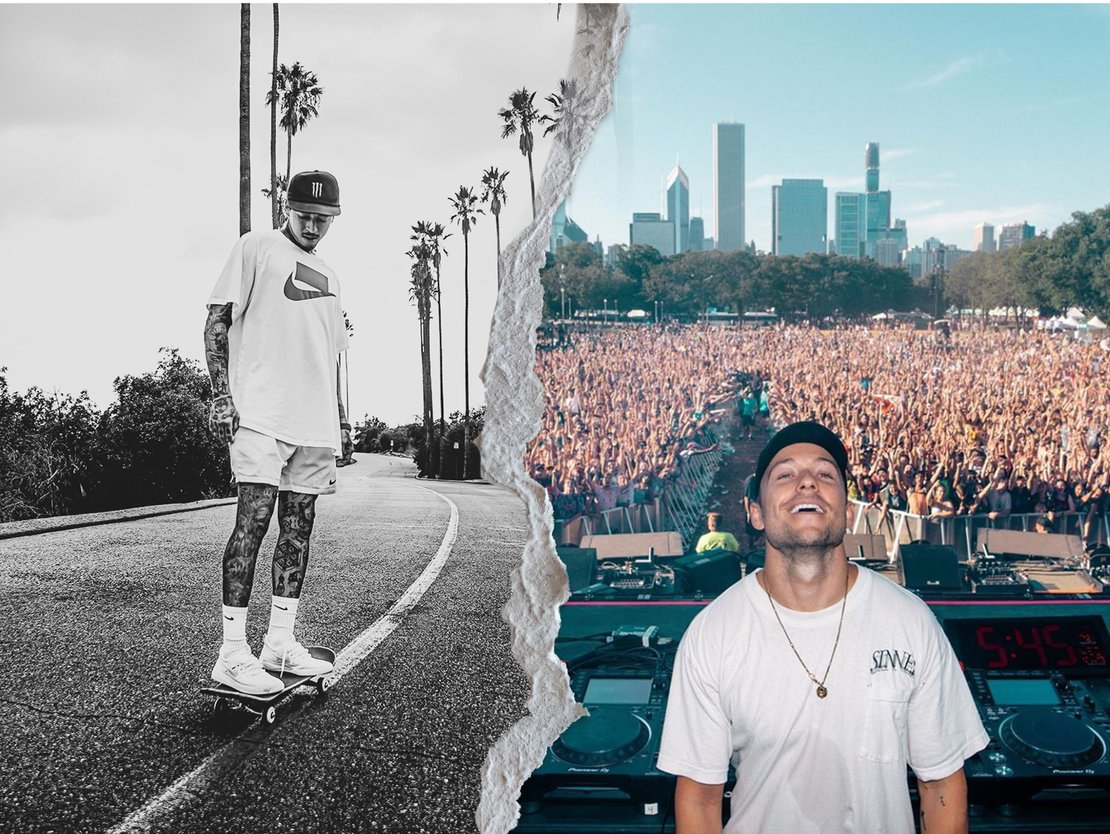 Over the last eight years, we've been honored to collaborate on special edition projects with some of the world's most innovative creators and tastemakers who embody our MVMT mantra: to live life on your own terms. From Olympic athletes and trailblazing entrepreneurs to celebrated fine art painters and visual artist, we are constantly looking to push the creative envelope with the game-changes who inspire us most. See our special collaborations.
LEARN MORE