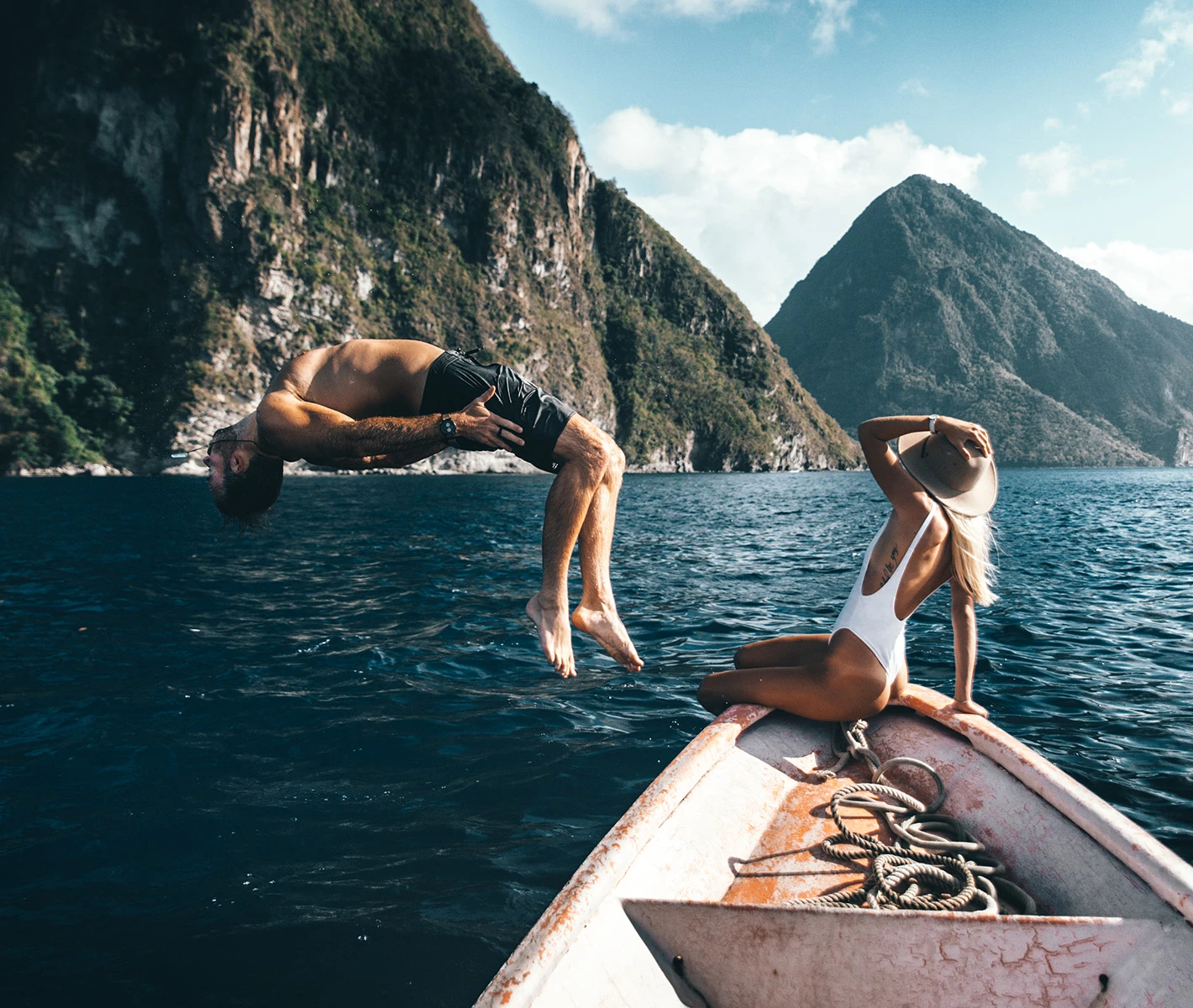 MVMT INSIDER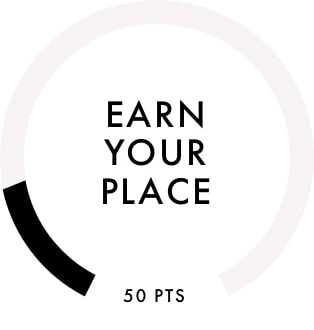 Our community means everything to us. That's why we want to offer you all the benefits of our new loyalty program. Join the MVMT like never before by earning points towards rewards & accessing brand exclusives.
To become a member, just create an account and earn points immediately. Your first 50 points are on us!
Already have a MVMT account? You're automatically part of MVMT Insider! Unlock your points by logging into your account.
Join/Log Into Insiders
Learn about points and Rewards
HOW TO REDEEM
Look for this redemption area in the cart at checkout!
150 Points Available
Choose Reward
Become a Promoter
We use two different platforms that differ depending on how you plan to promote for MVMT
SELECT THE ONE THAT BEST APPLIES TO YOU
Learn More