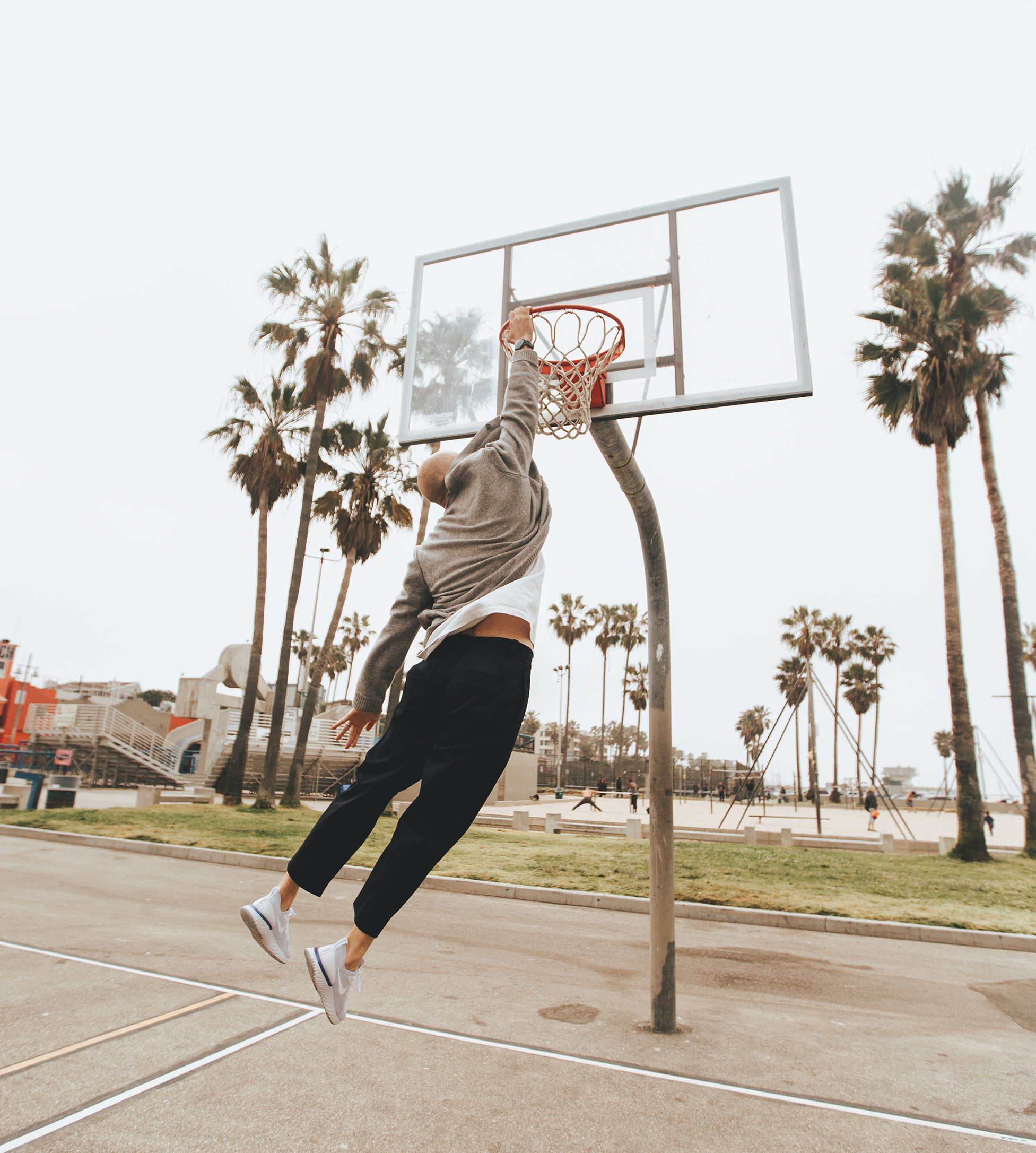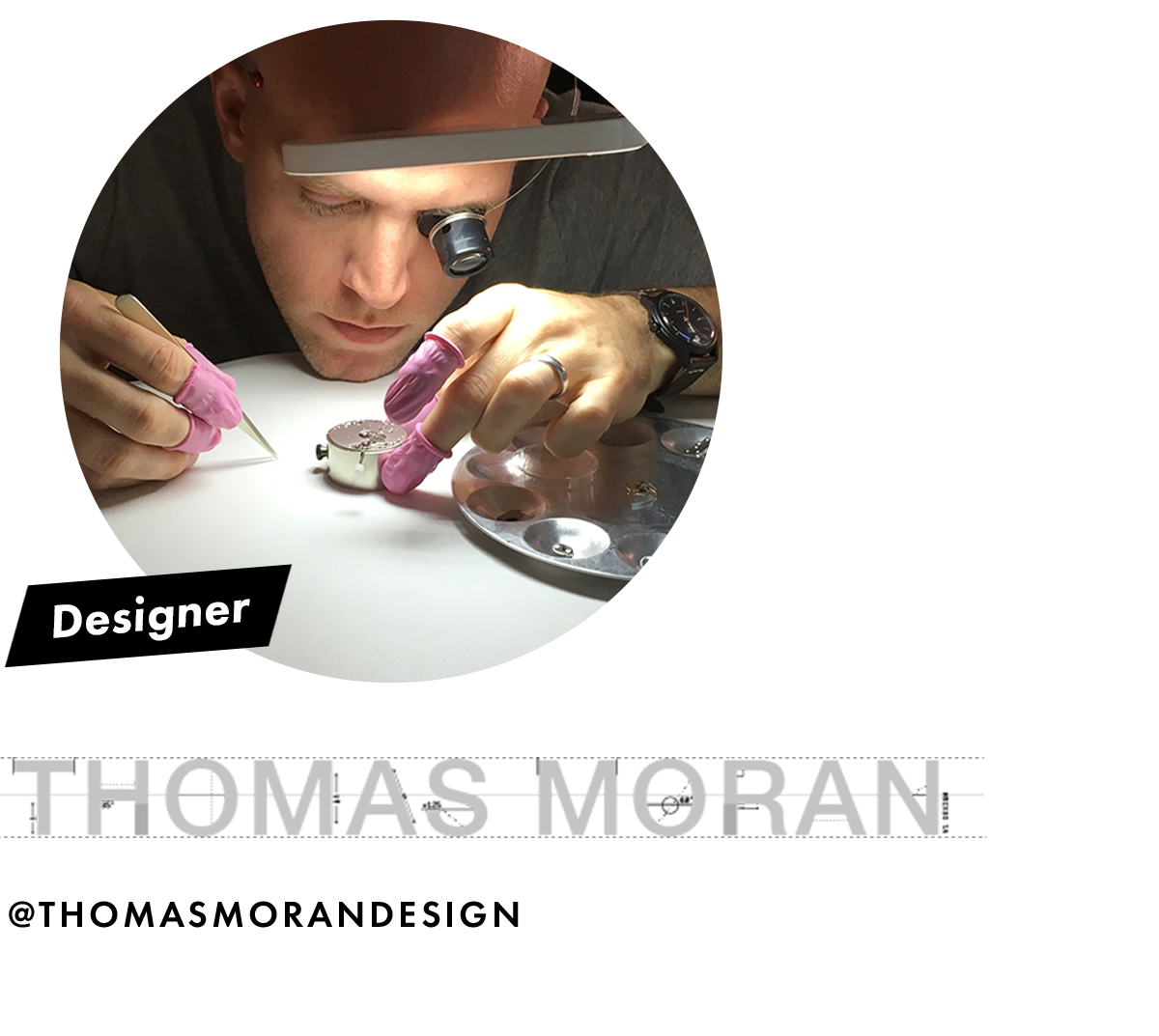 BIO: Thomas Moran hails from Philadelphia and has been creating for as long as he can remember. Drawing, building and daydreaming as a kid led to an Industrial Design degree from Georgia Tech, and over a decade developing accessories for industry heavyweights like Nixon, Movado, Fossil and Electric. He's since made his mark in Los Angeles, where he leads design as MVMT's Director of Product. When he's not cooking up new ideas in the lab, Thomas can be found soaking up the southern California sun with his wife, Michelle, and dog, Moon.
WHAT MOVES YOU?: "Fearless expression. Interesting individuals who walk to the beat of their own drum and cut through the noise via their style, art, music, food, sport or any outlet. There's nothing more inspiring than having the courage to shake things up, try something new and progress into the future."
QUOTE: "Wolves don't lose sleep over the opinions of sheep."