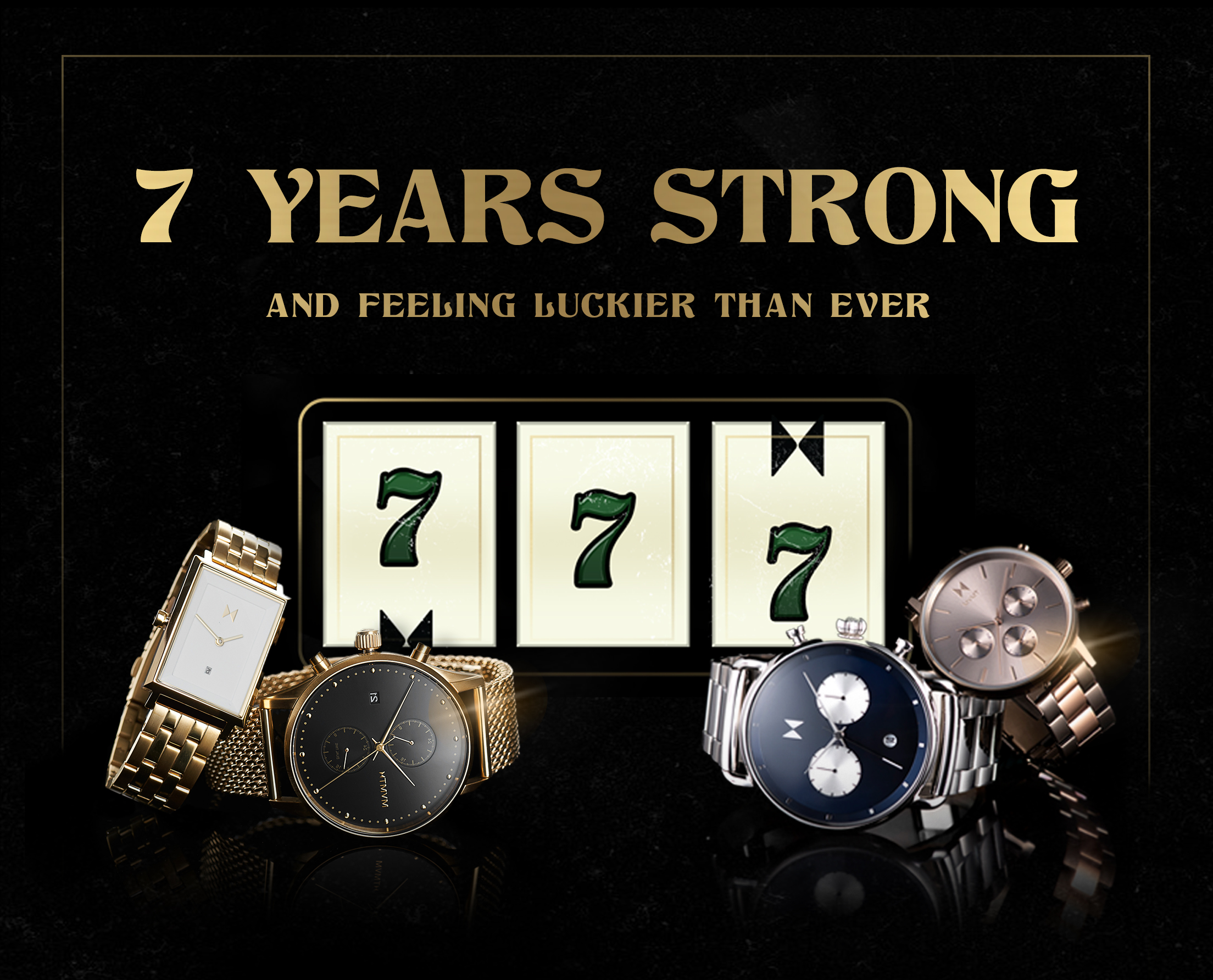 It's our 7th birthday, and we can't express enoughhow grateful we are to each
and every one of you for being a part of
our journey.
This year in particular has been marked with
incredible amounts of trial and hardship for so many of us. It's times like these when we need each other most for support and community, and we
couldn't be more proud of the community we've
built together over the last seven years.
Thank you all for being the absolute best.
We hope you enjoy celebrating our birthday with us during our anniversary sale, and we're stoked
to show you what's in store for the future.