---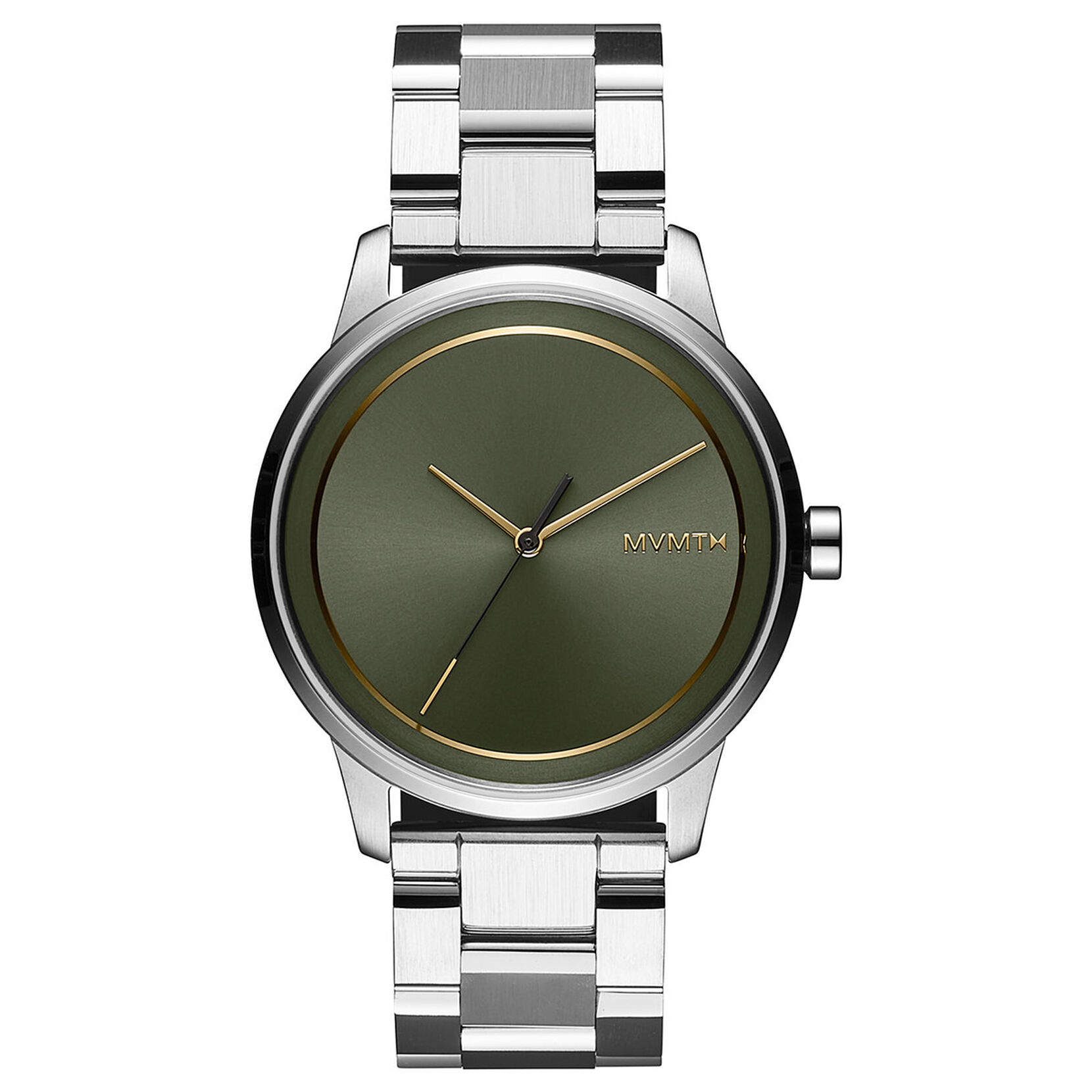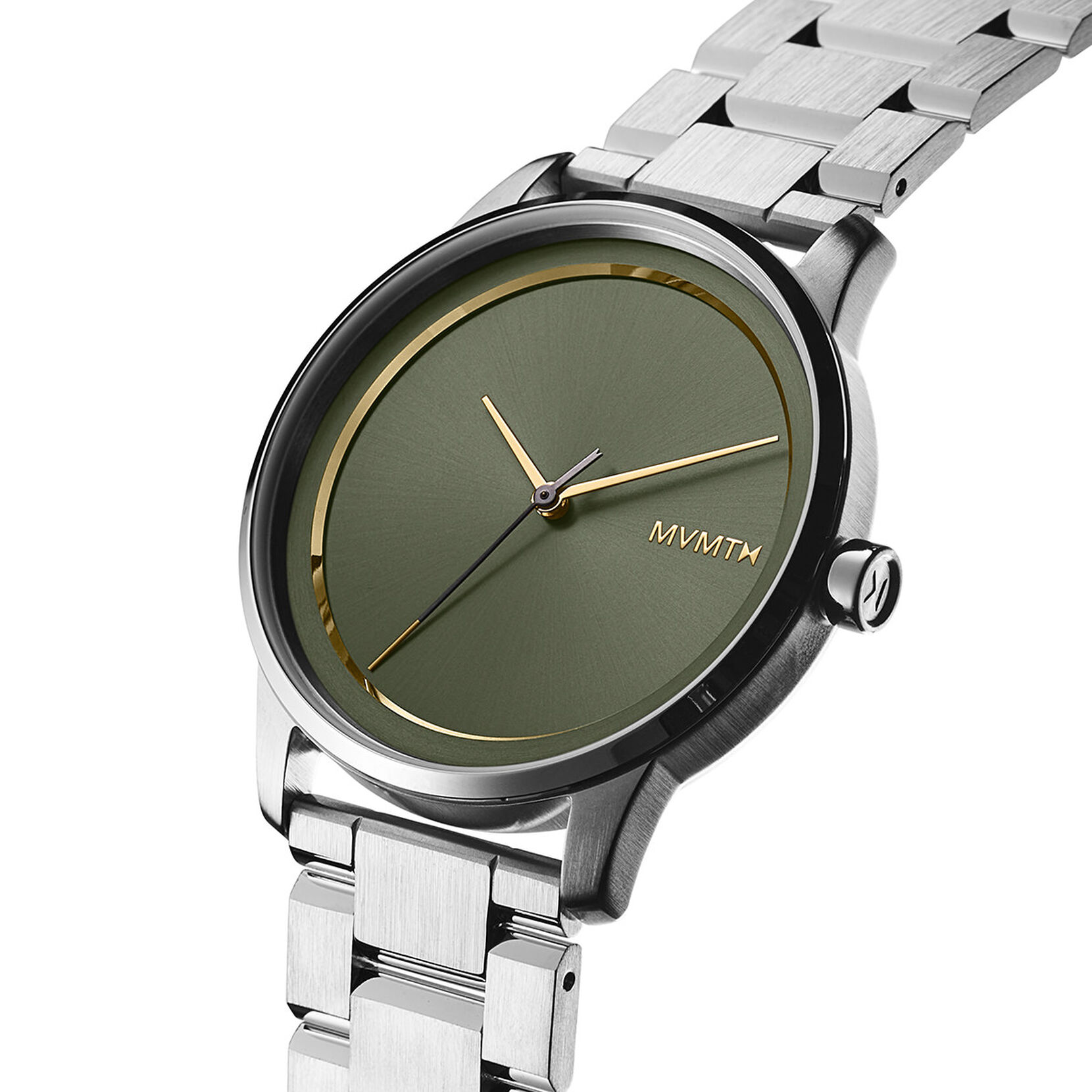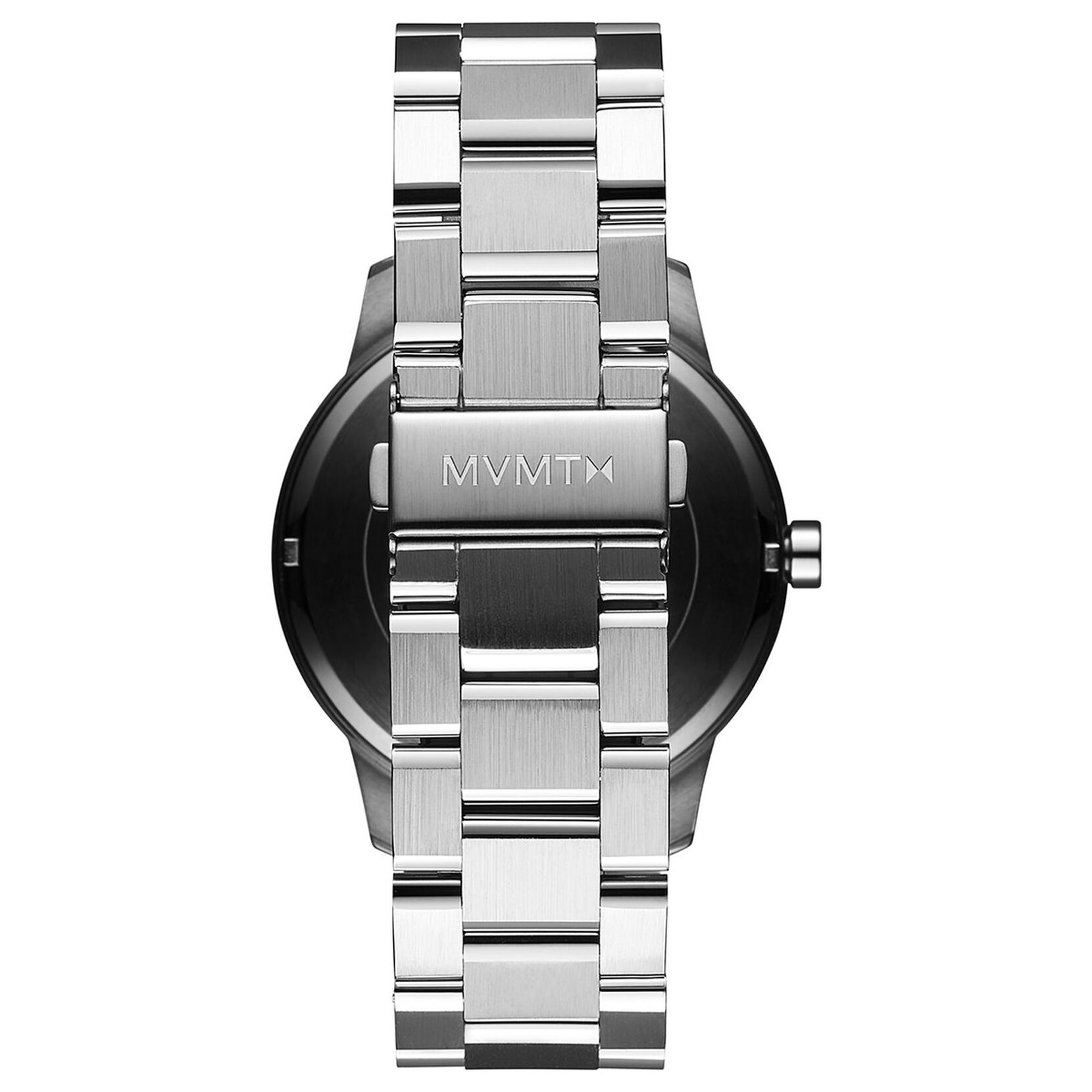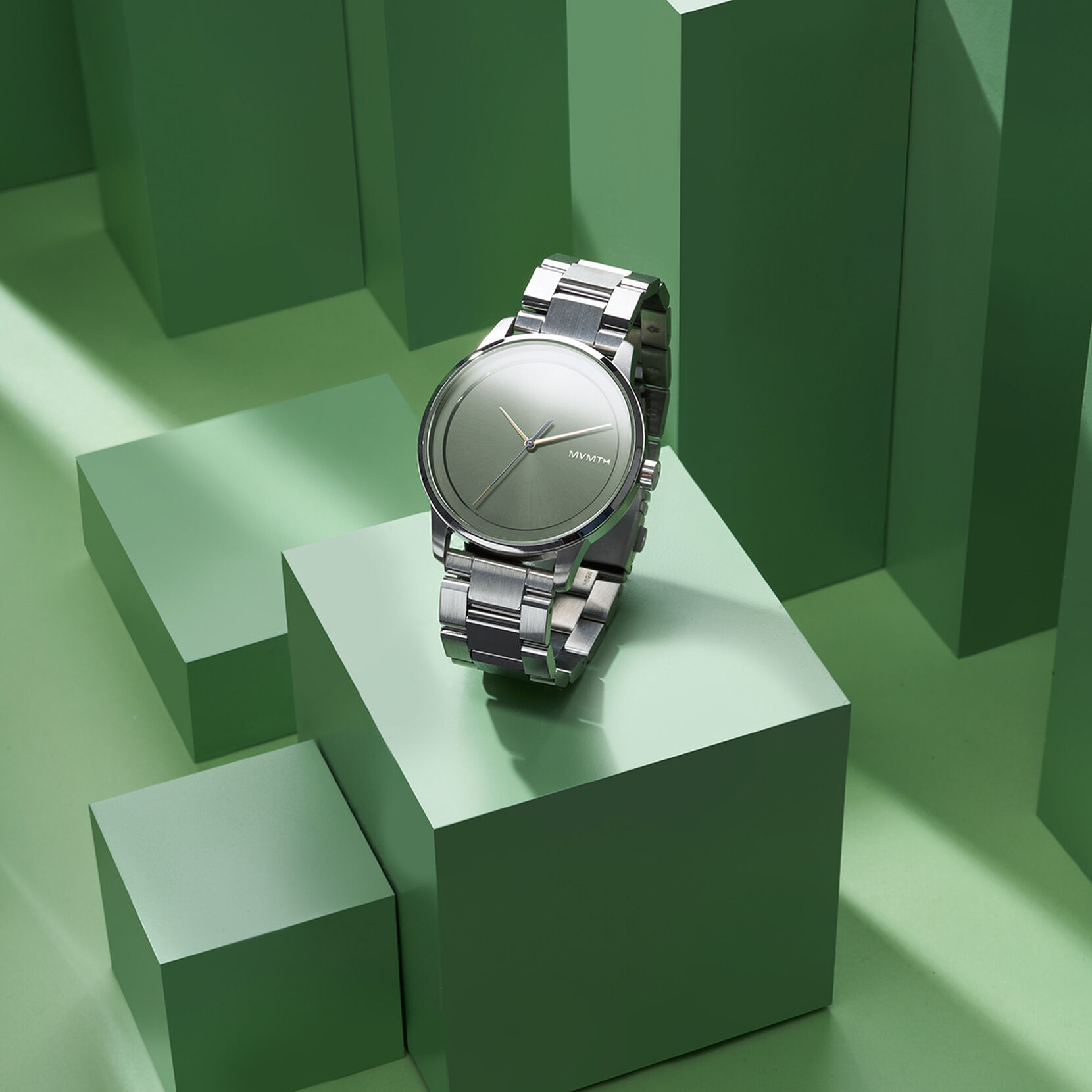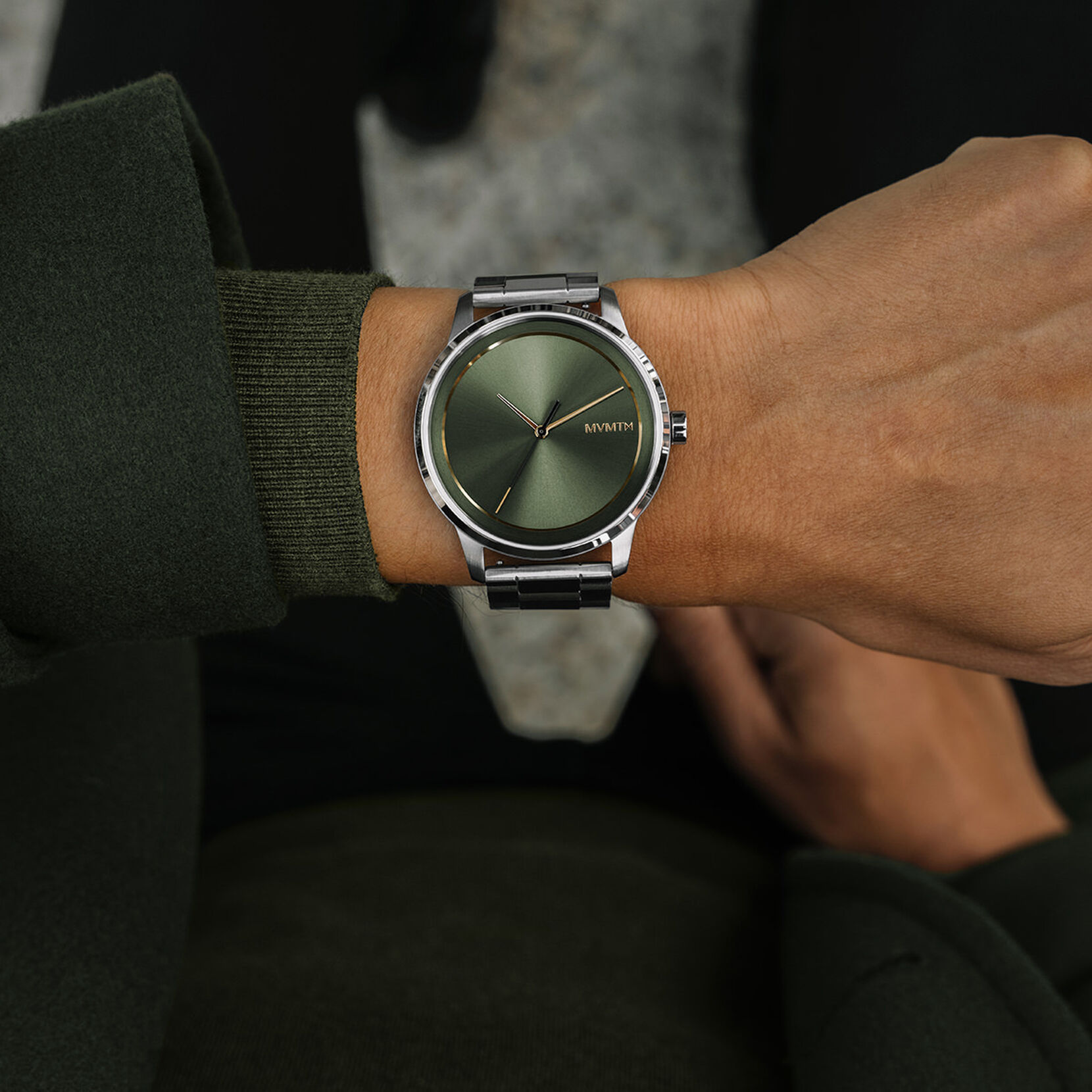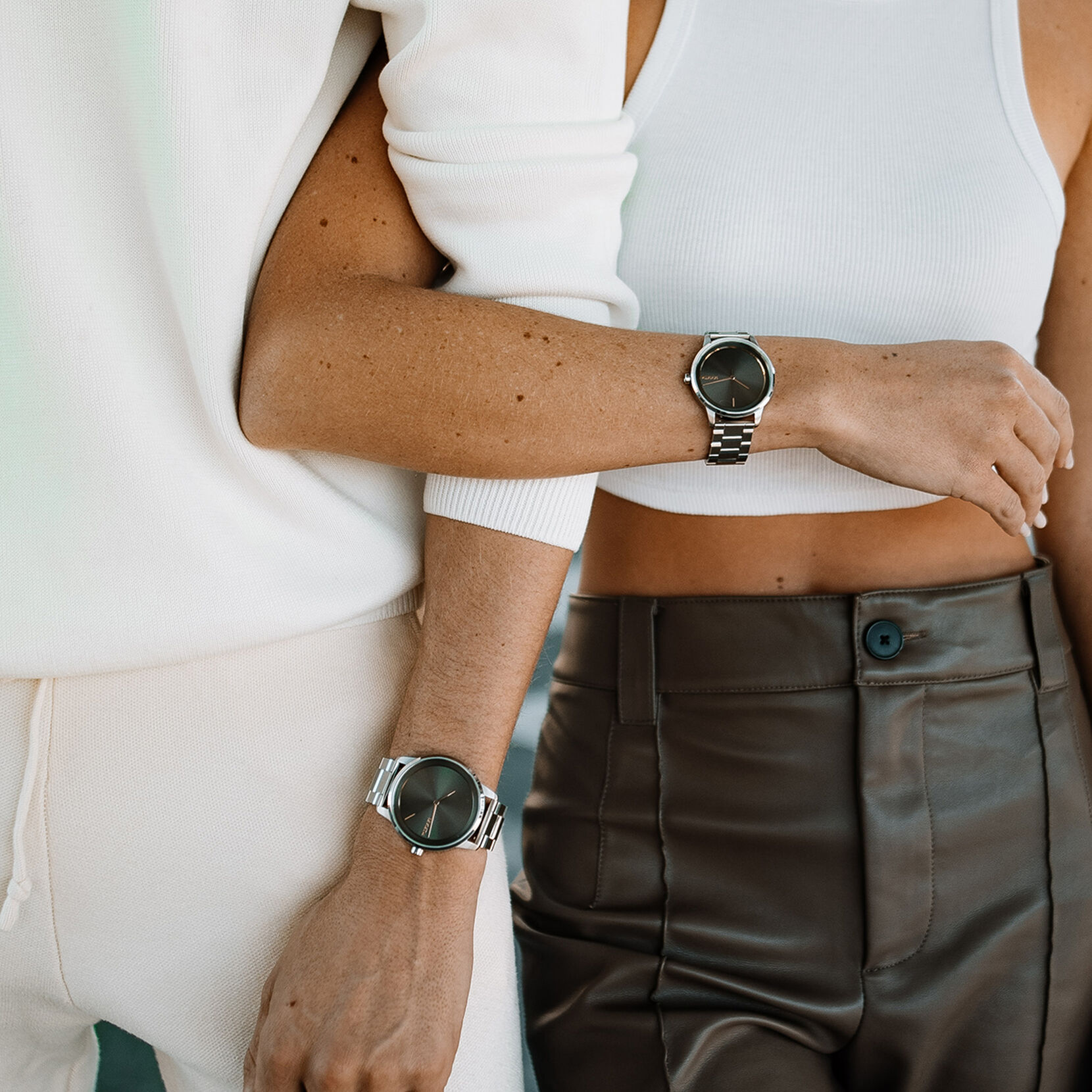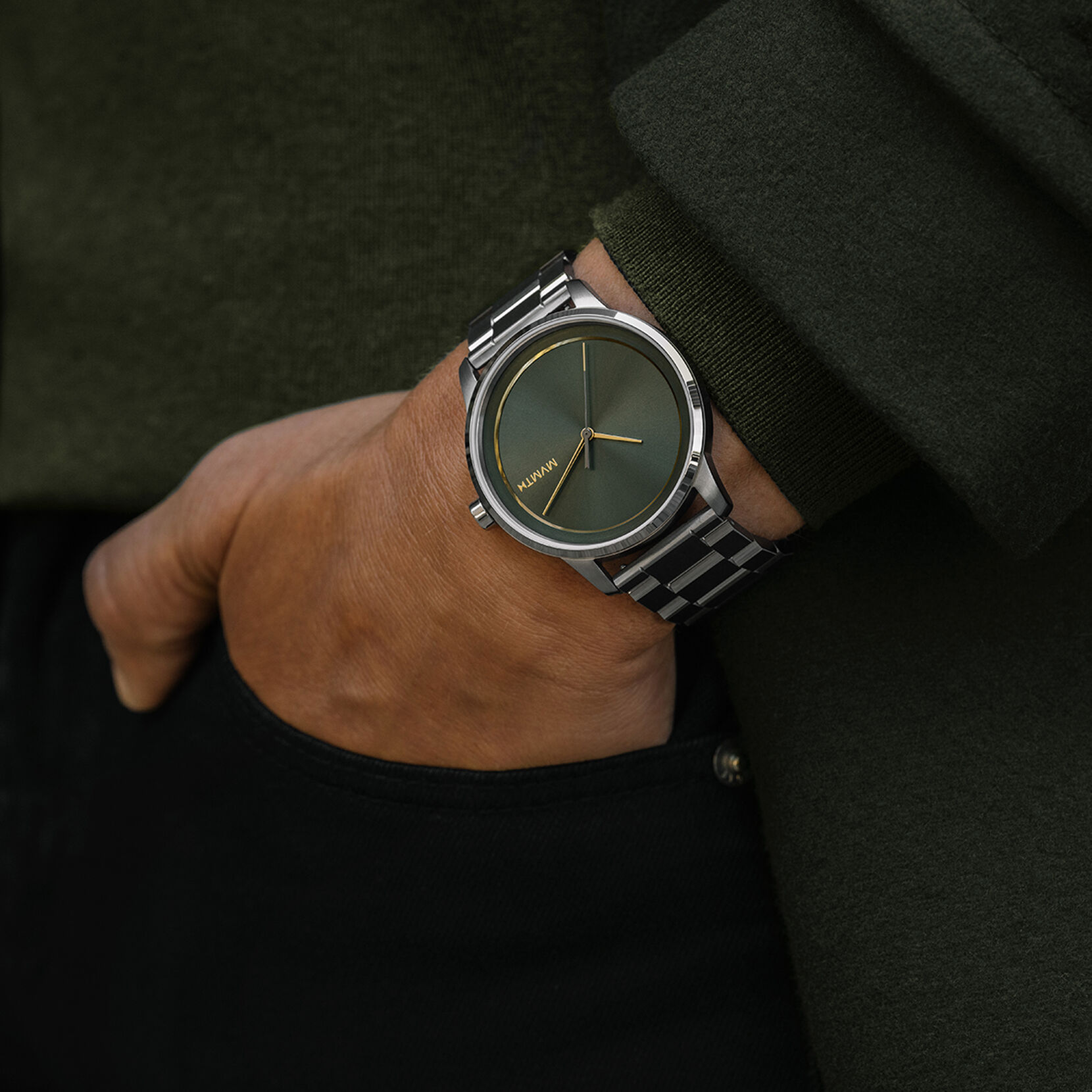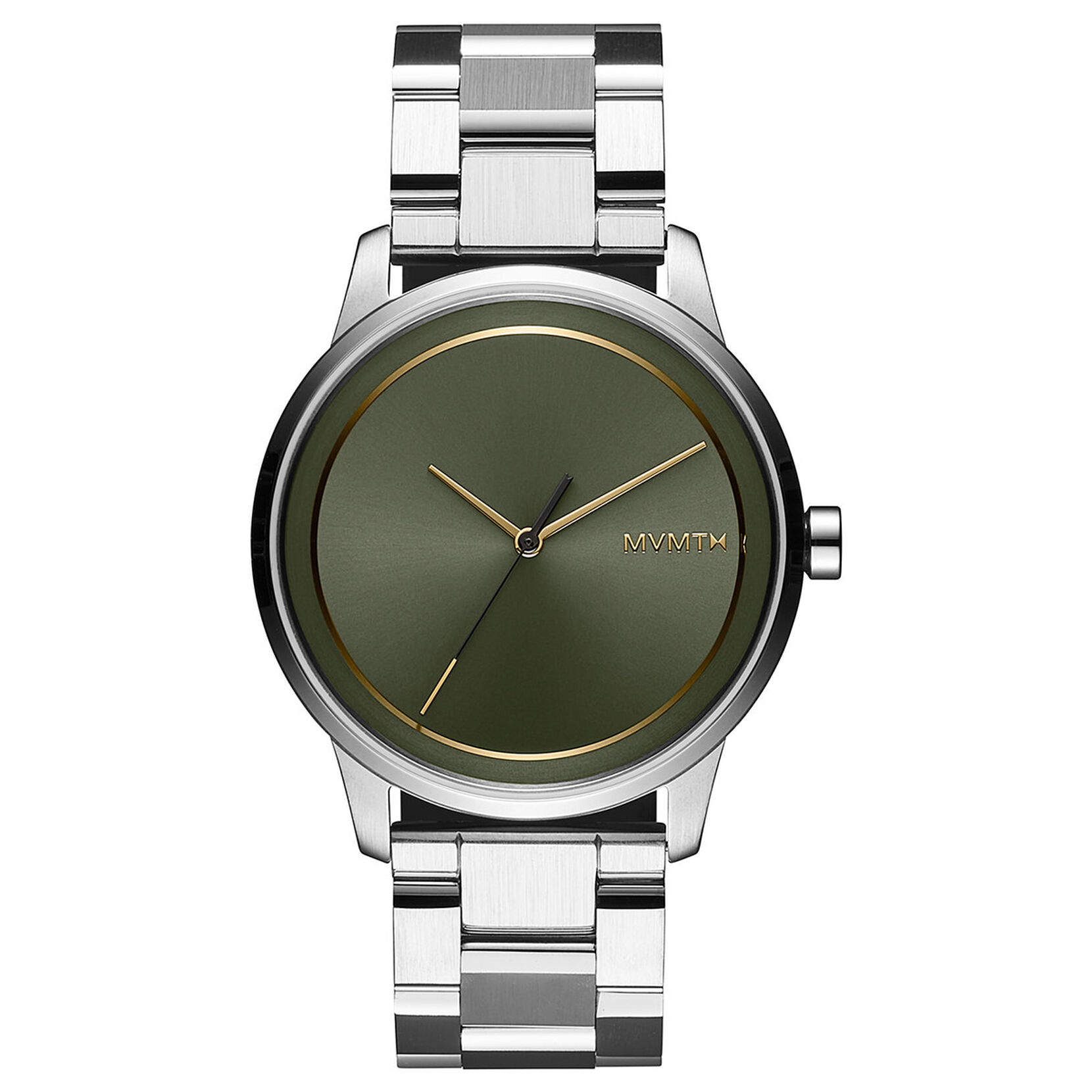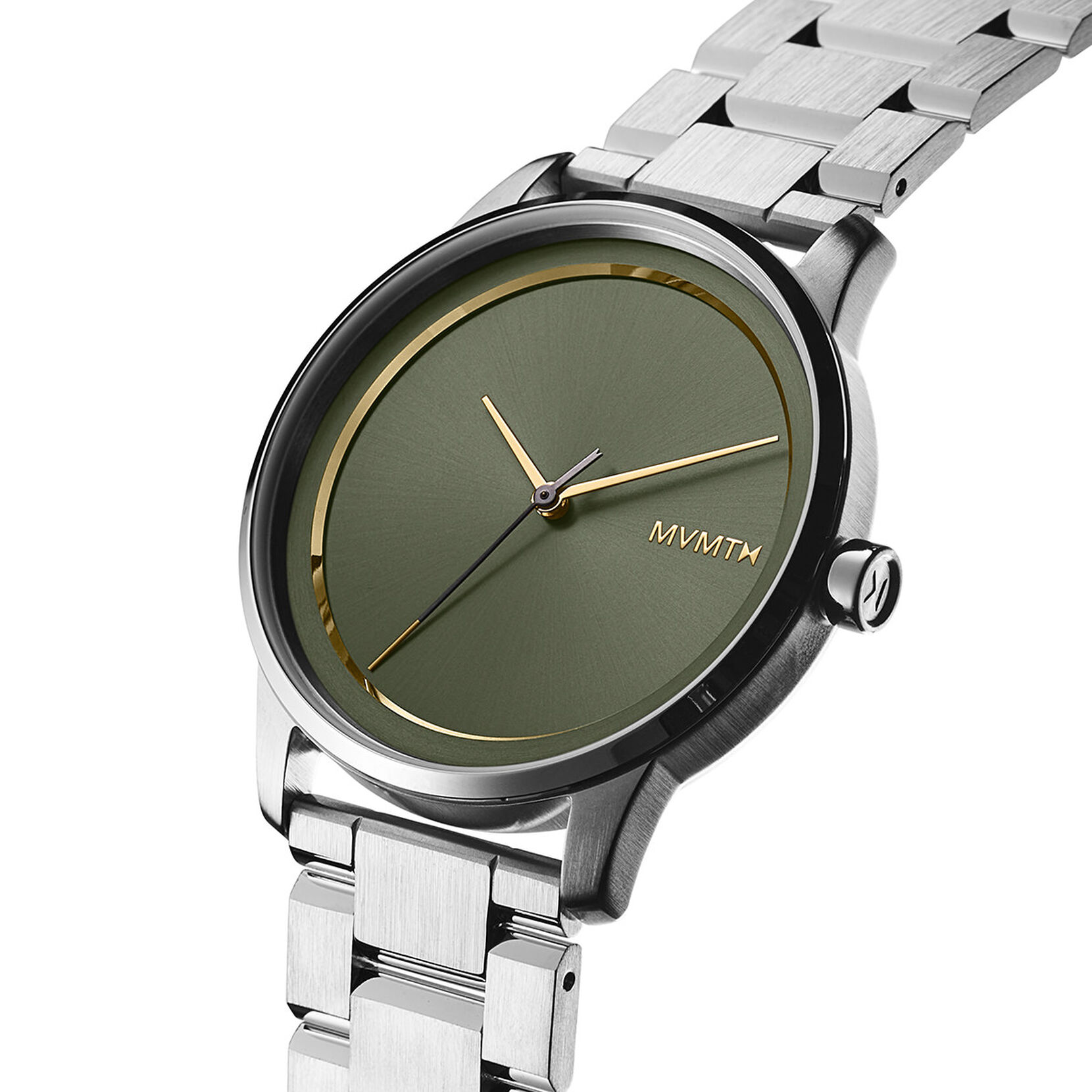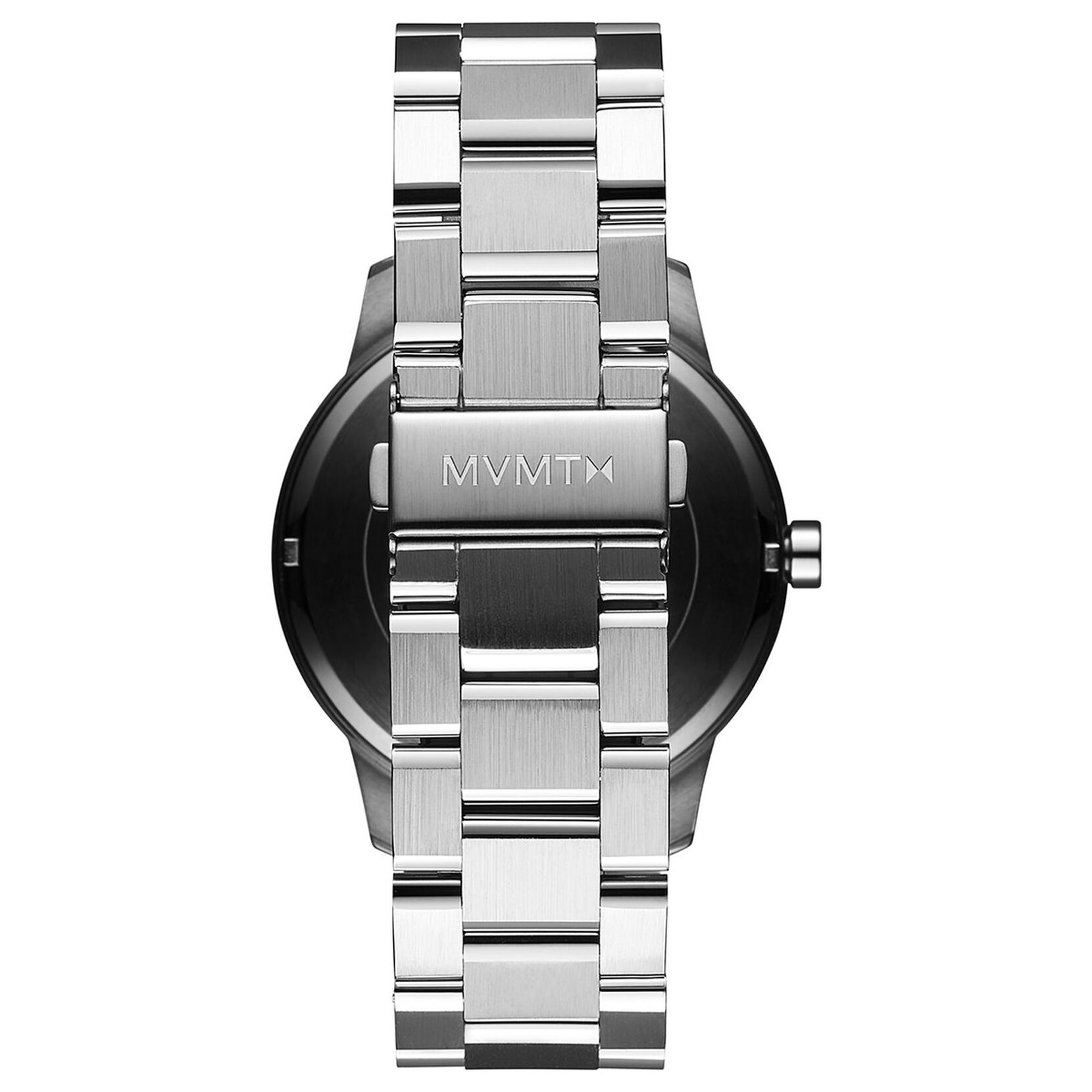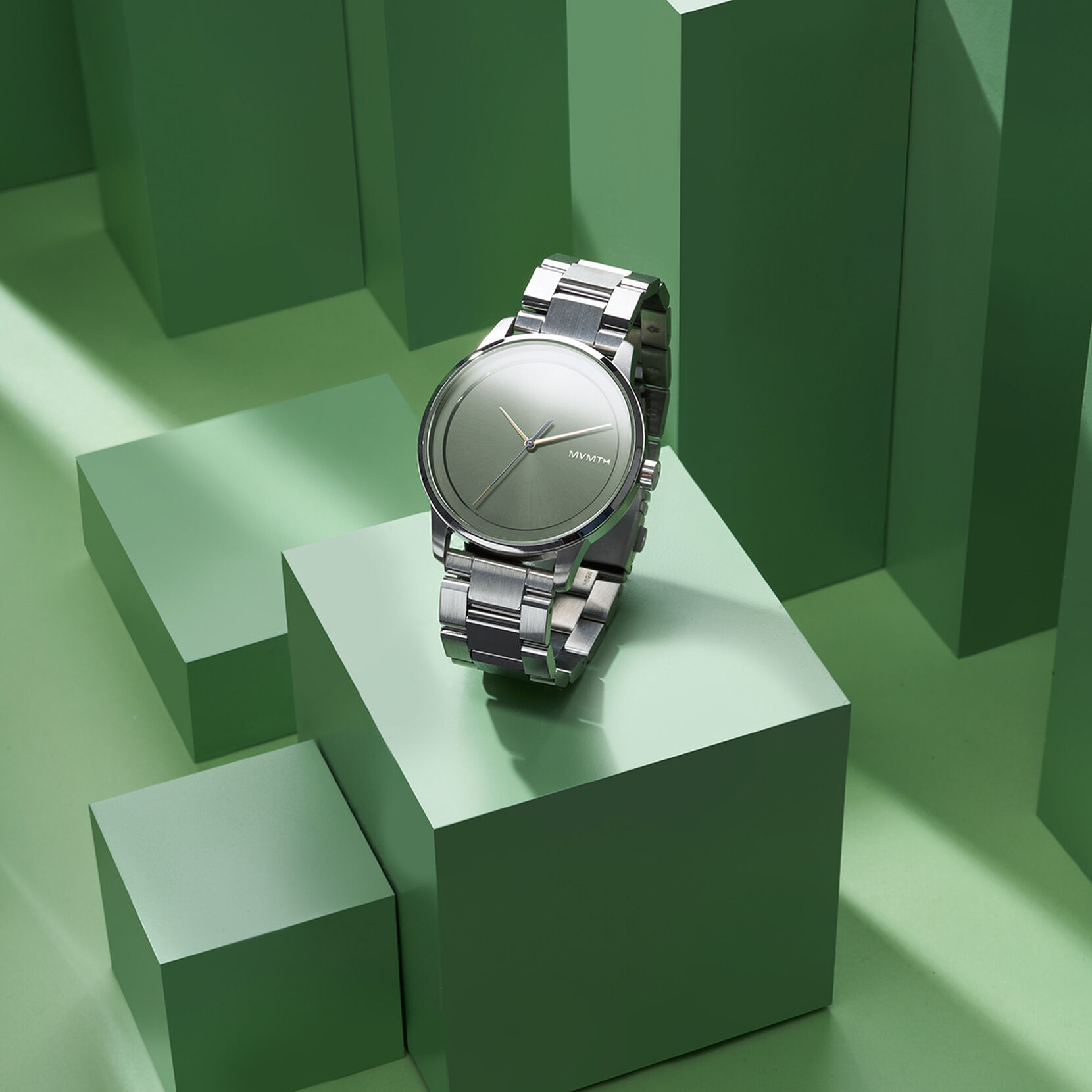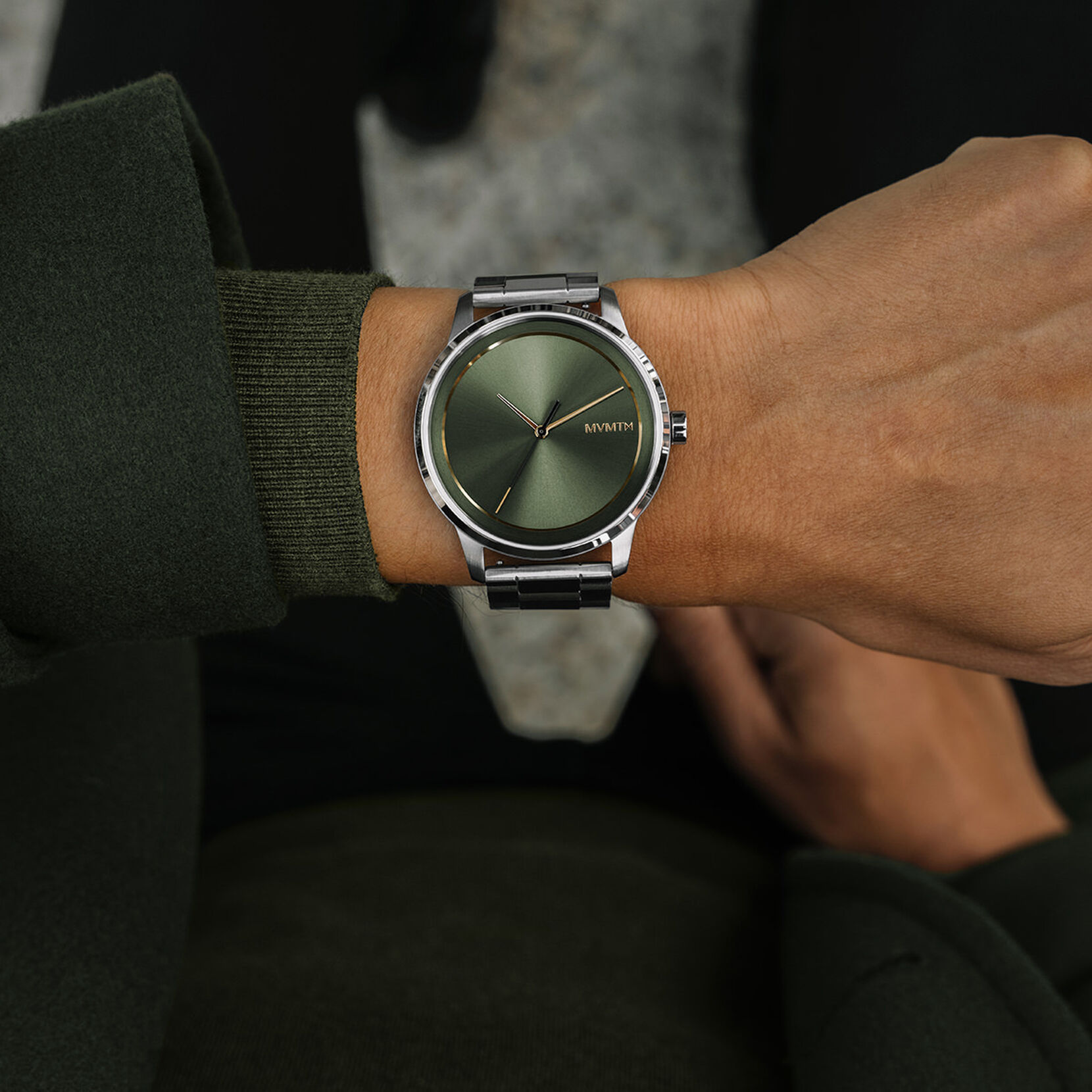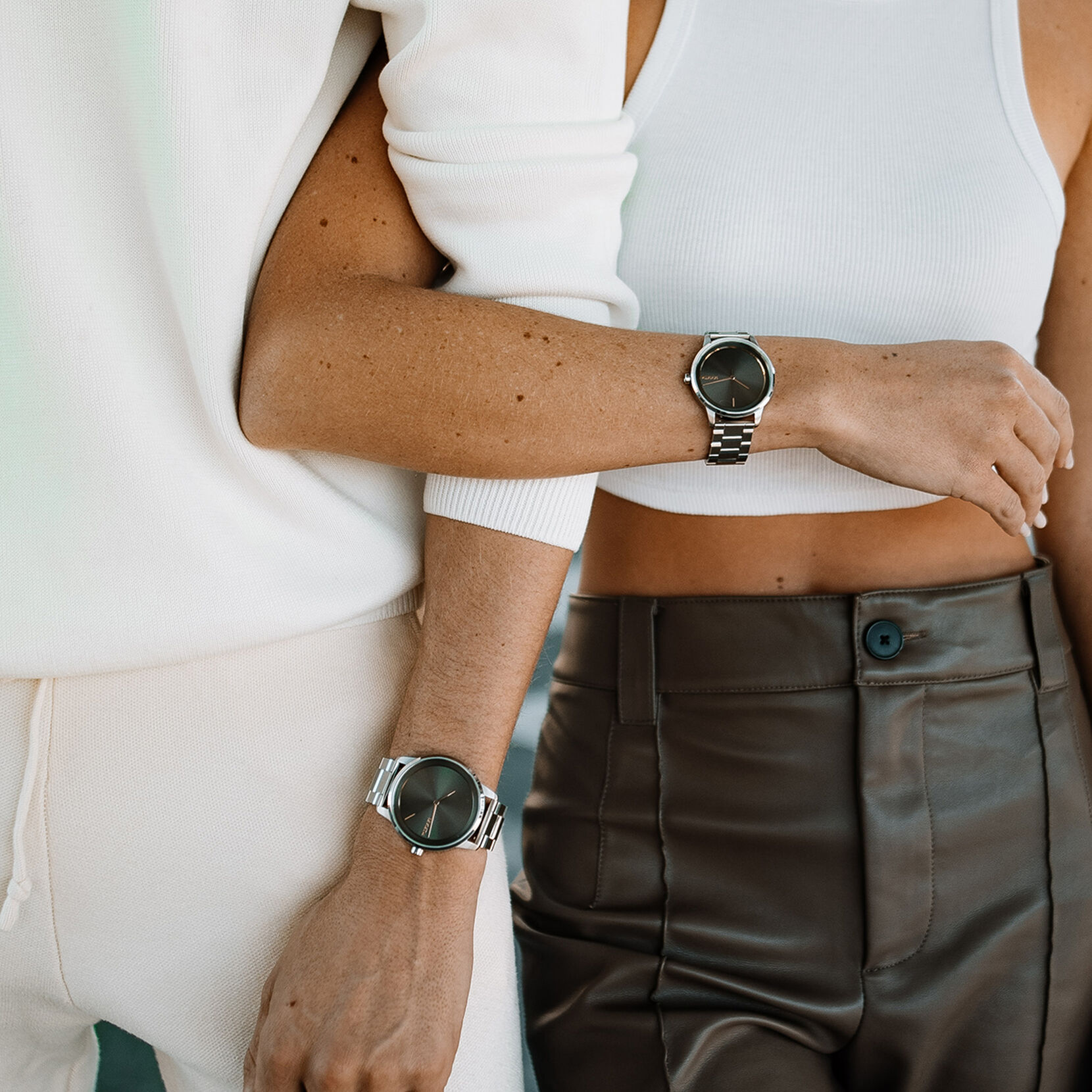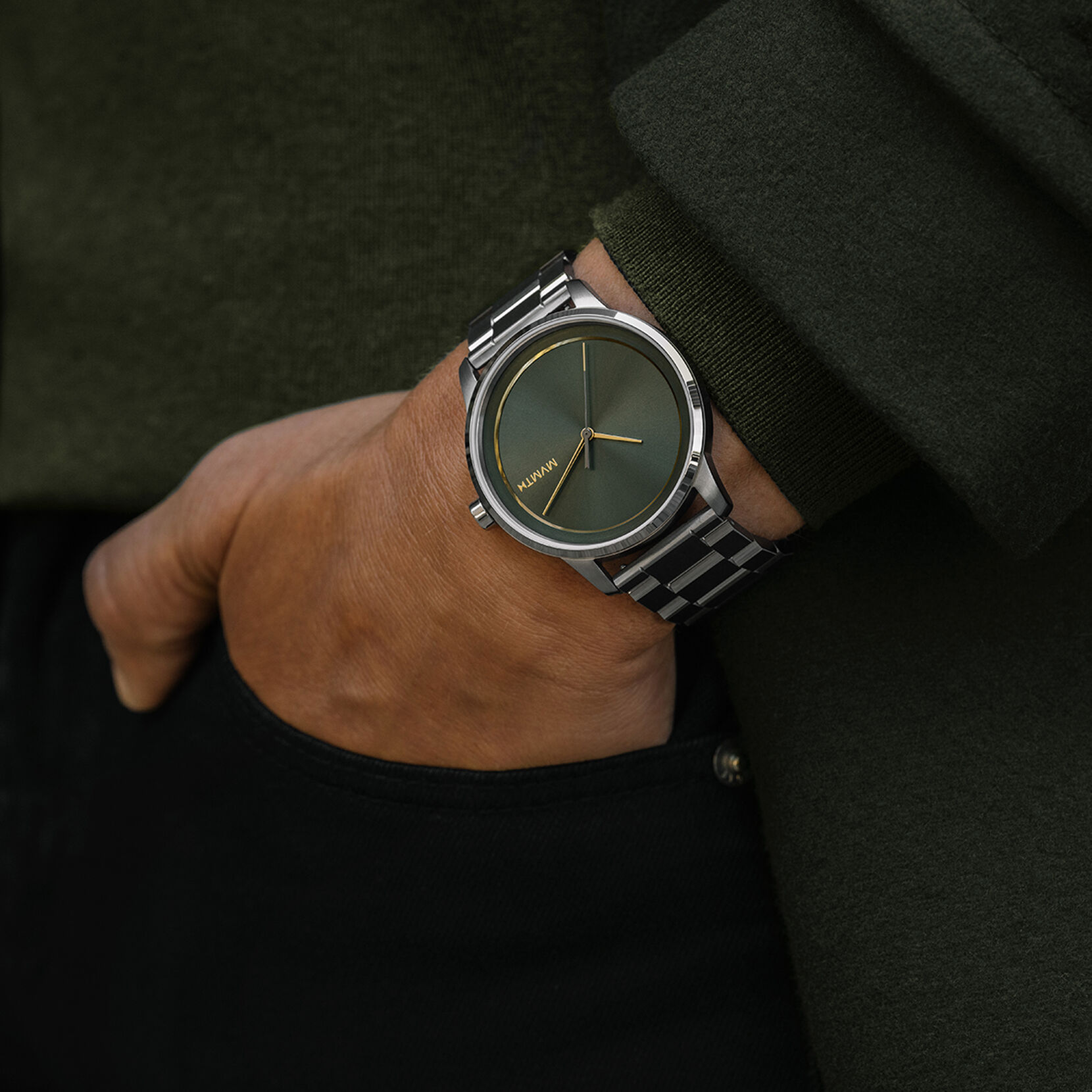 Profile
Tropic Haze |

44MM
The Profile Tropic Haze edition is streamlined with modern design elements, featuring a clean, open face contoured with a concave dial ring. Available in large (44mm) and small (38mm) case sizes.
Case Material
Polished + Brushed Silver Stainless Steel
Movement Type
Battery Powered 3 Hand Quartz
Glass Type
Hardened Mineral Crystal
Review Highlight
Interested in reviewing this item?
There are no reviews for this item yet, but you could be the first one! Once you purchase this item, we'll send you a link to review.
Free shipping over $75 USD & easy returns.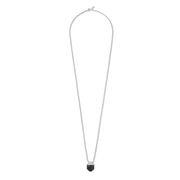 Octo Necklace
Octo Necklace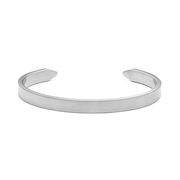 Minimal Flat Cuff
Minimal Flat Cuff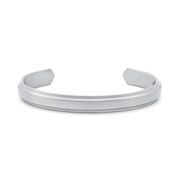 Key Cuff
Key Cuff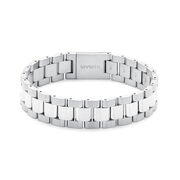 Profile Bracelet
Profile Bracelet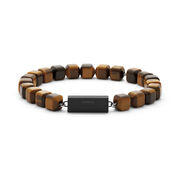 Stone Bead Bracelet
Stone Bead Bracelet
Polarized Glasses
Why Polarized ?
Protect Play:Polarized lenses significantly reduce the sun's glare protect your eyes from UV rays.
Stay Sharp:Designed to enhance depth perception boost vibrant color for the perfect view.