---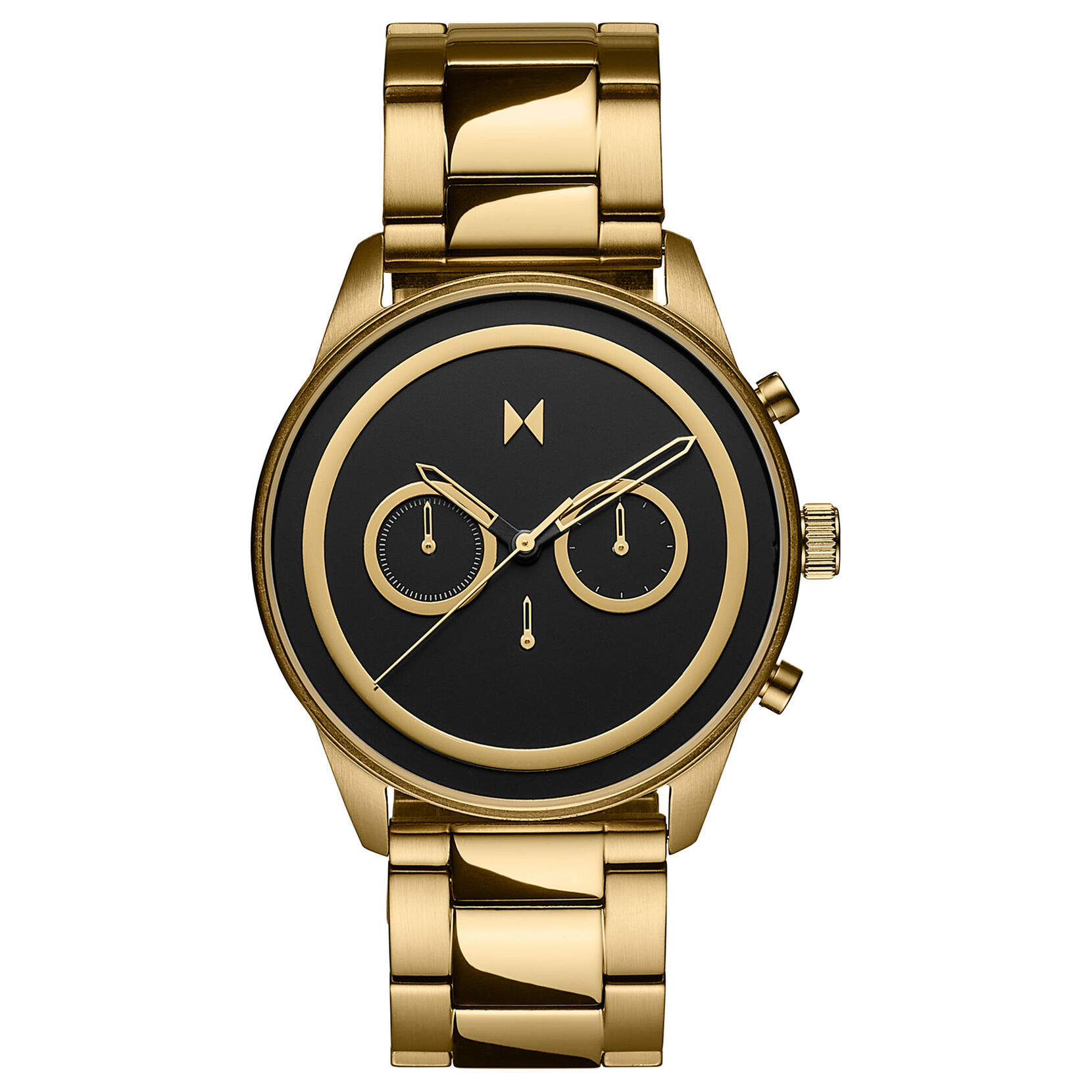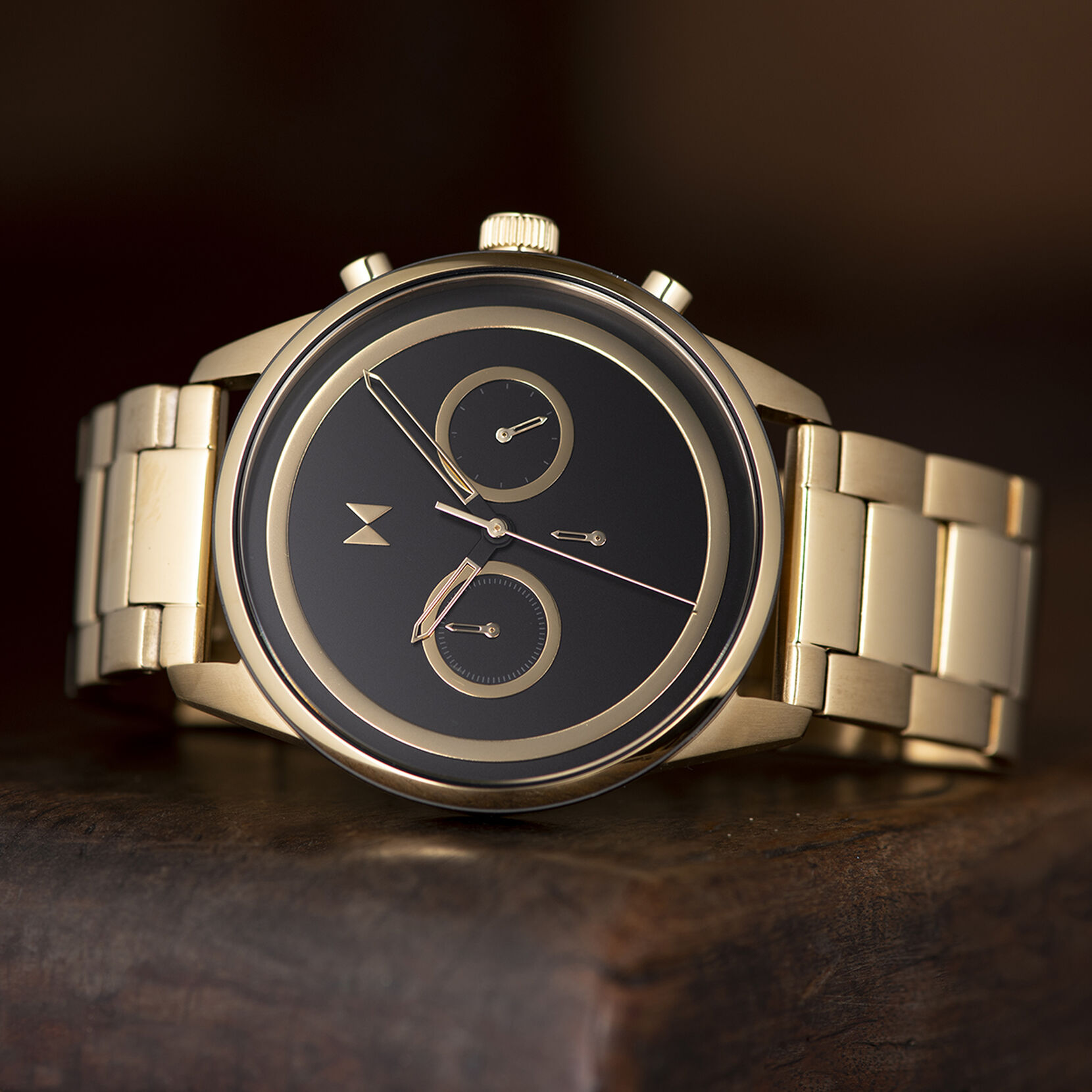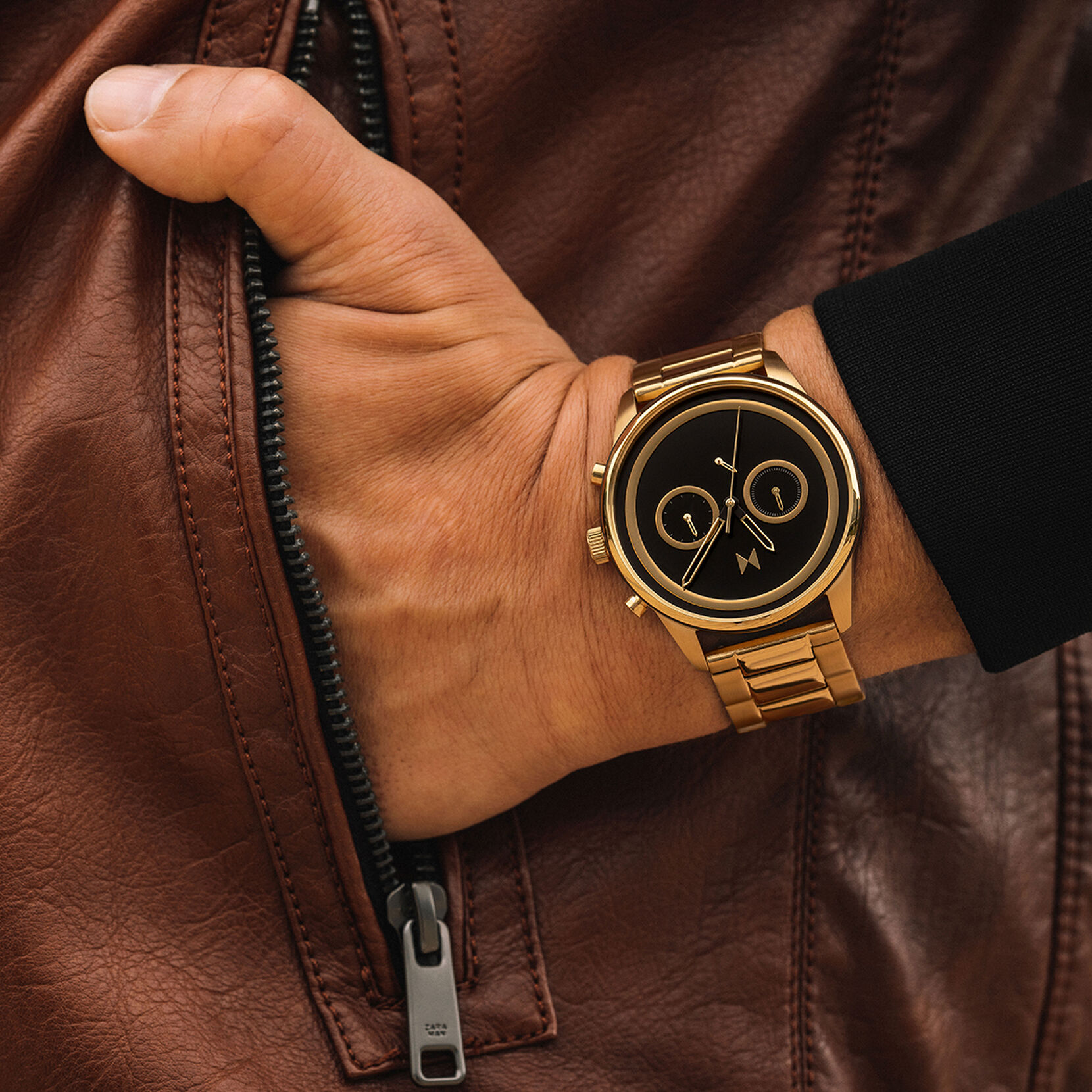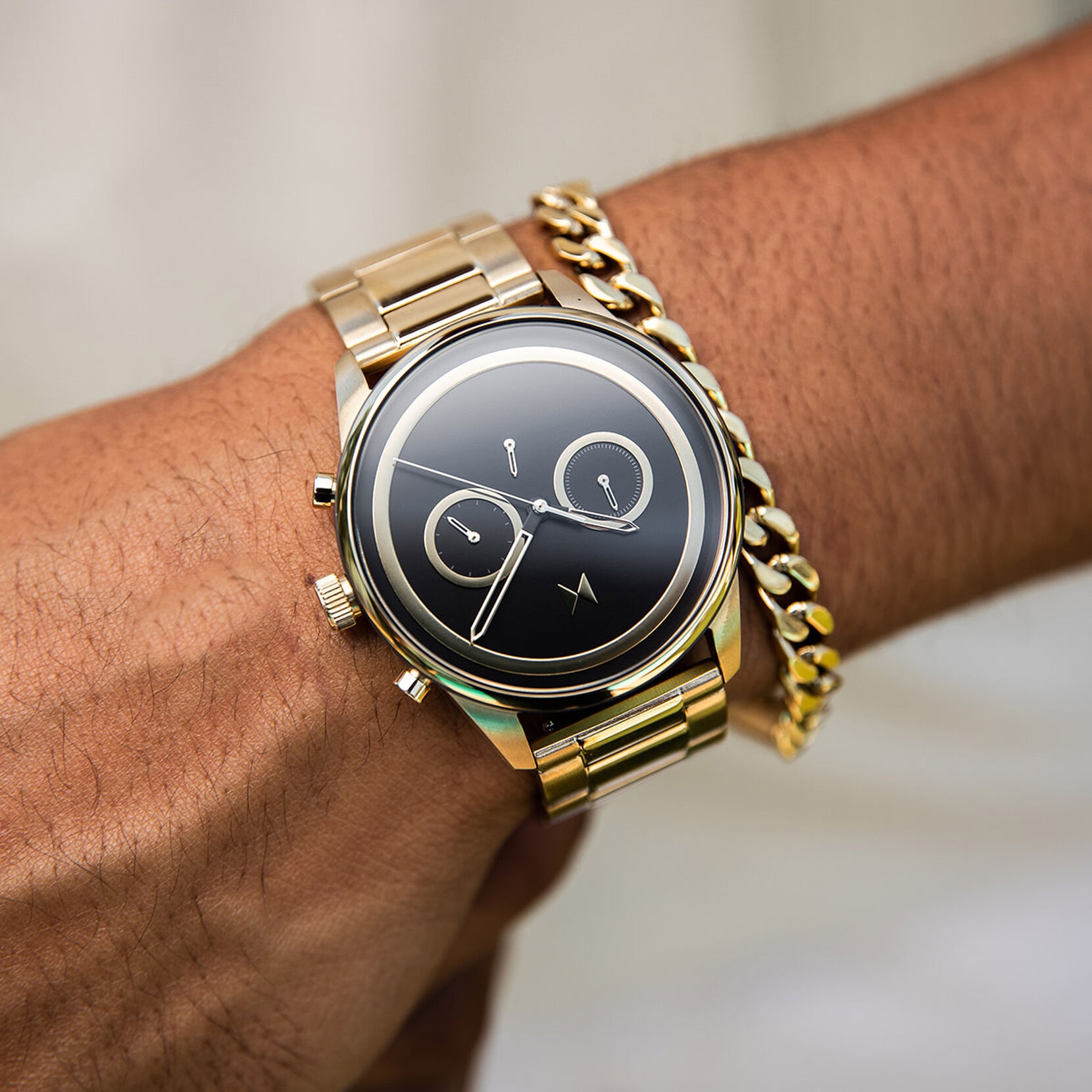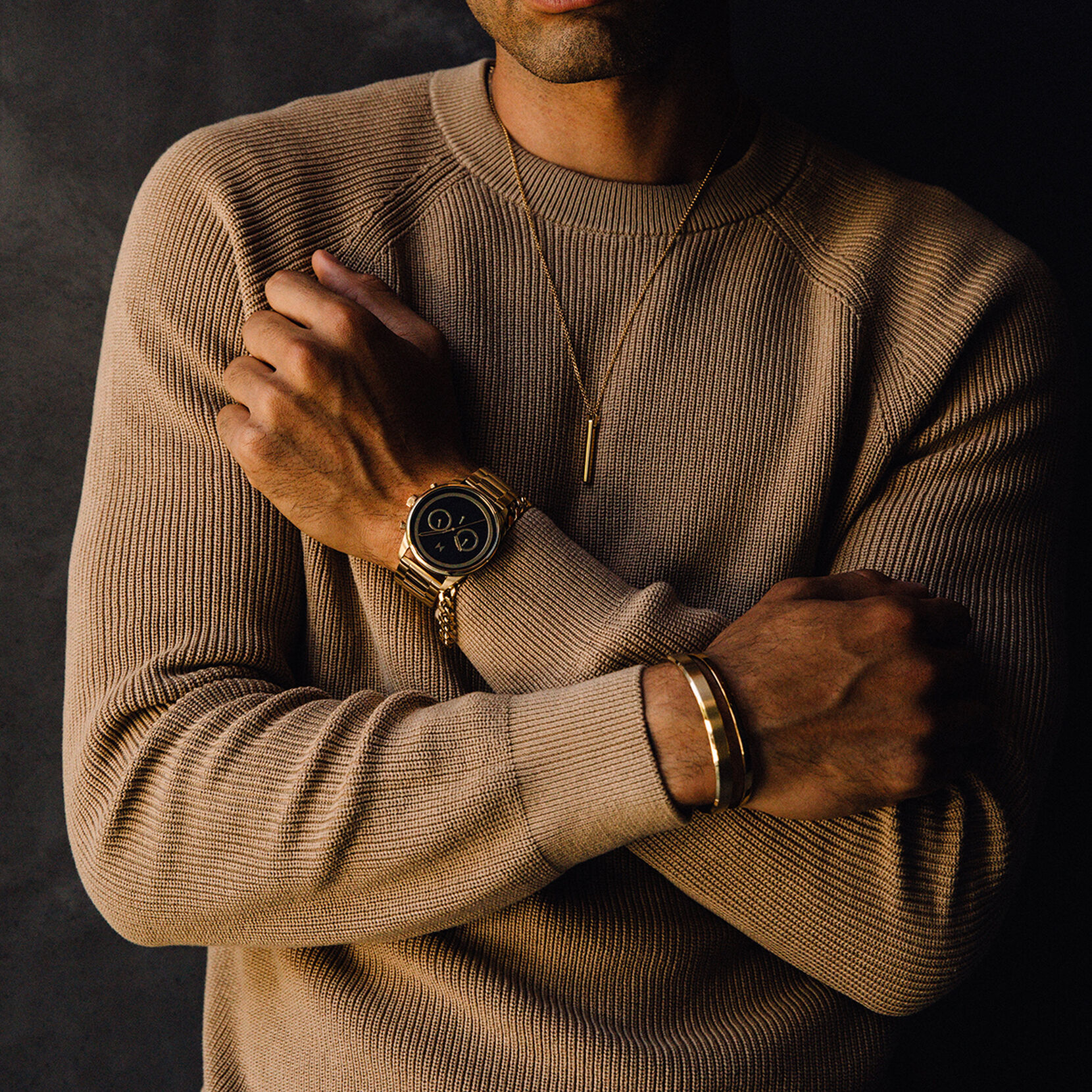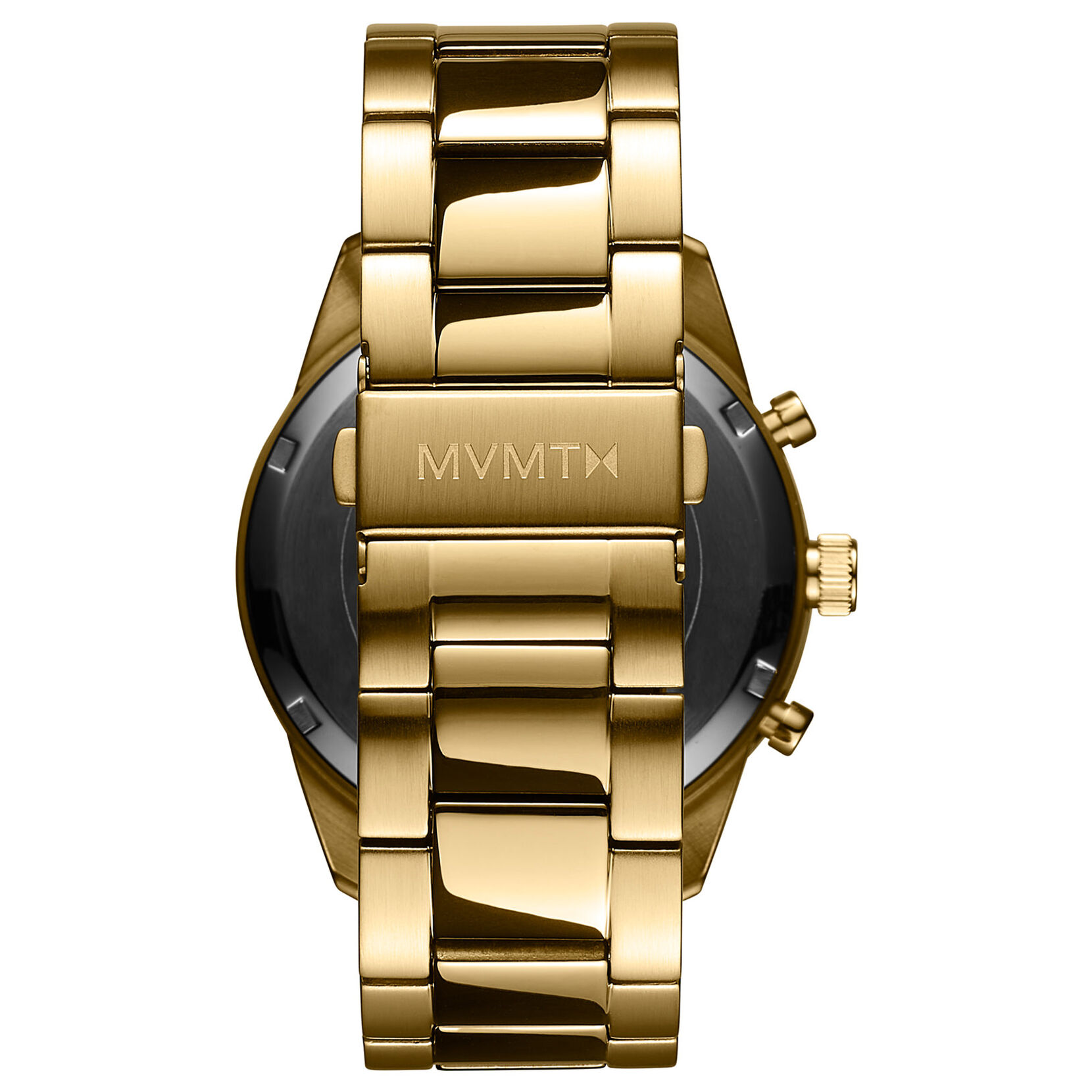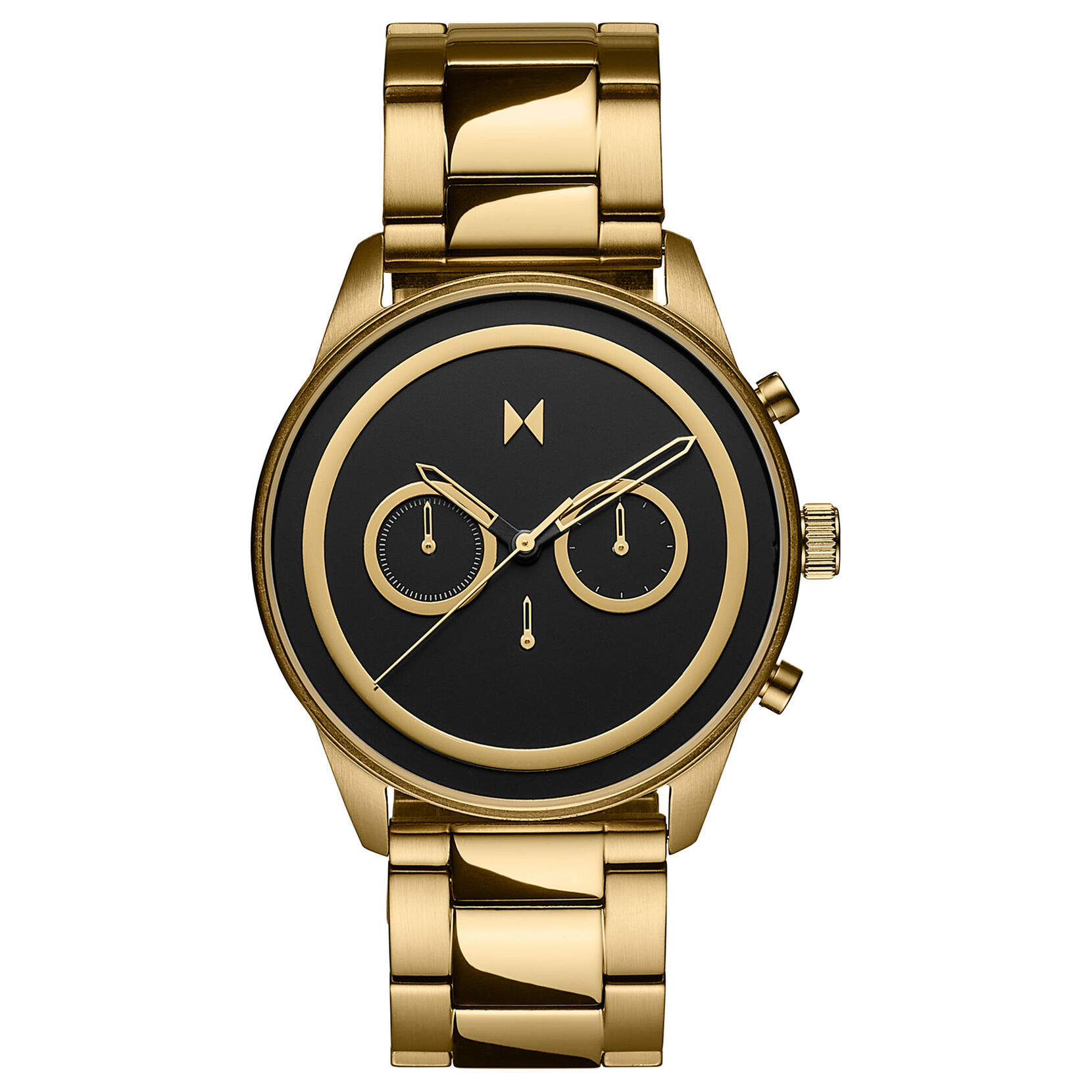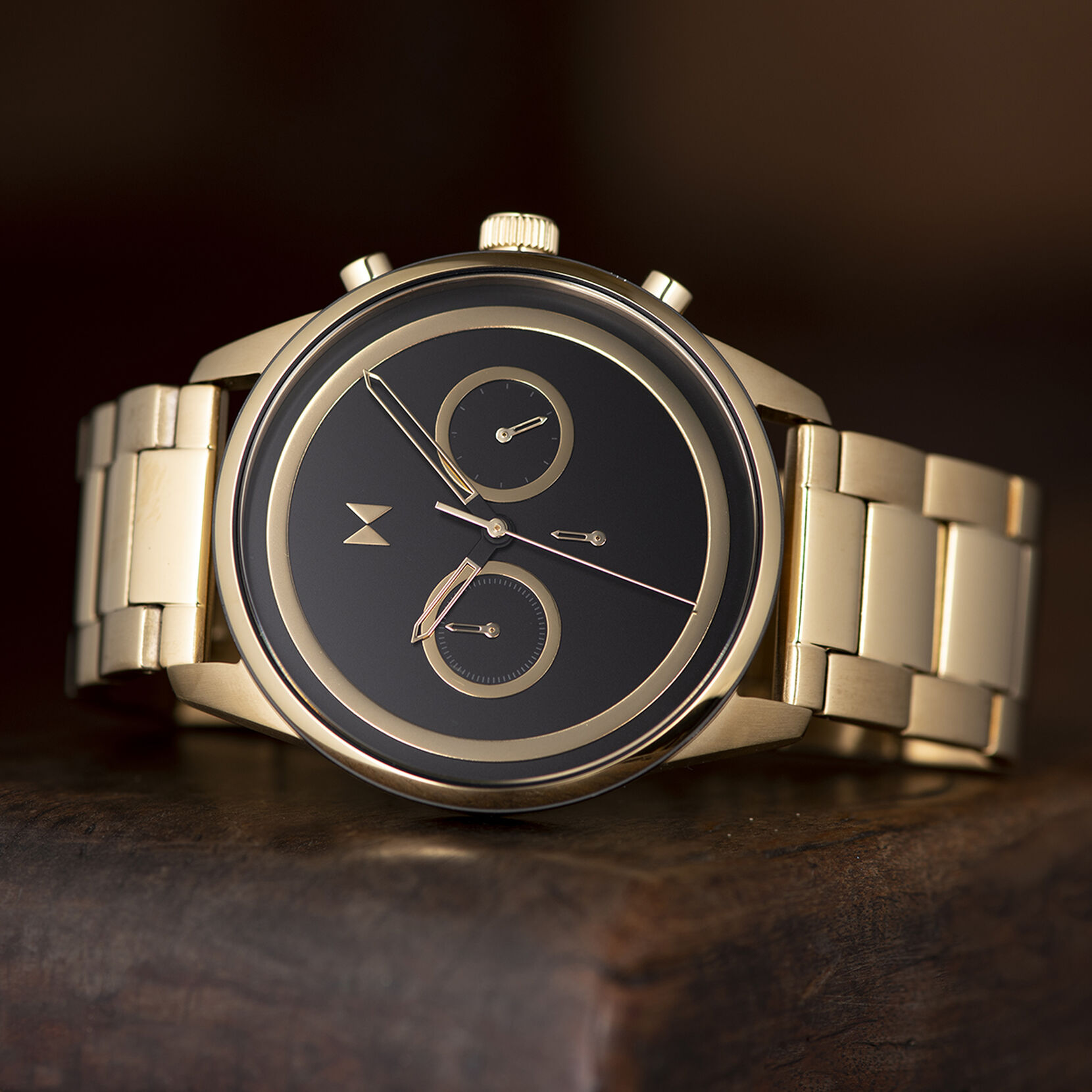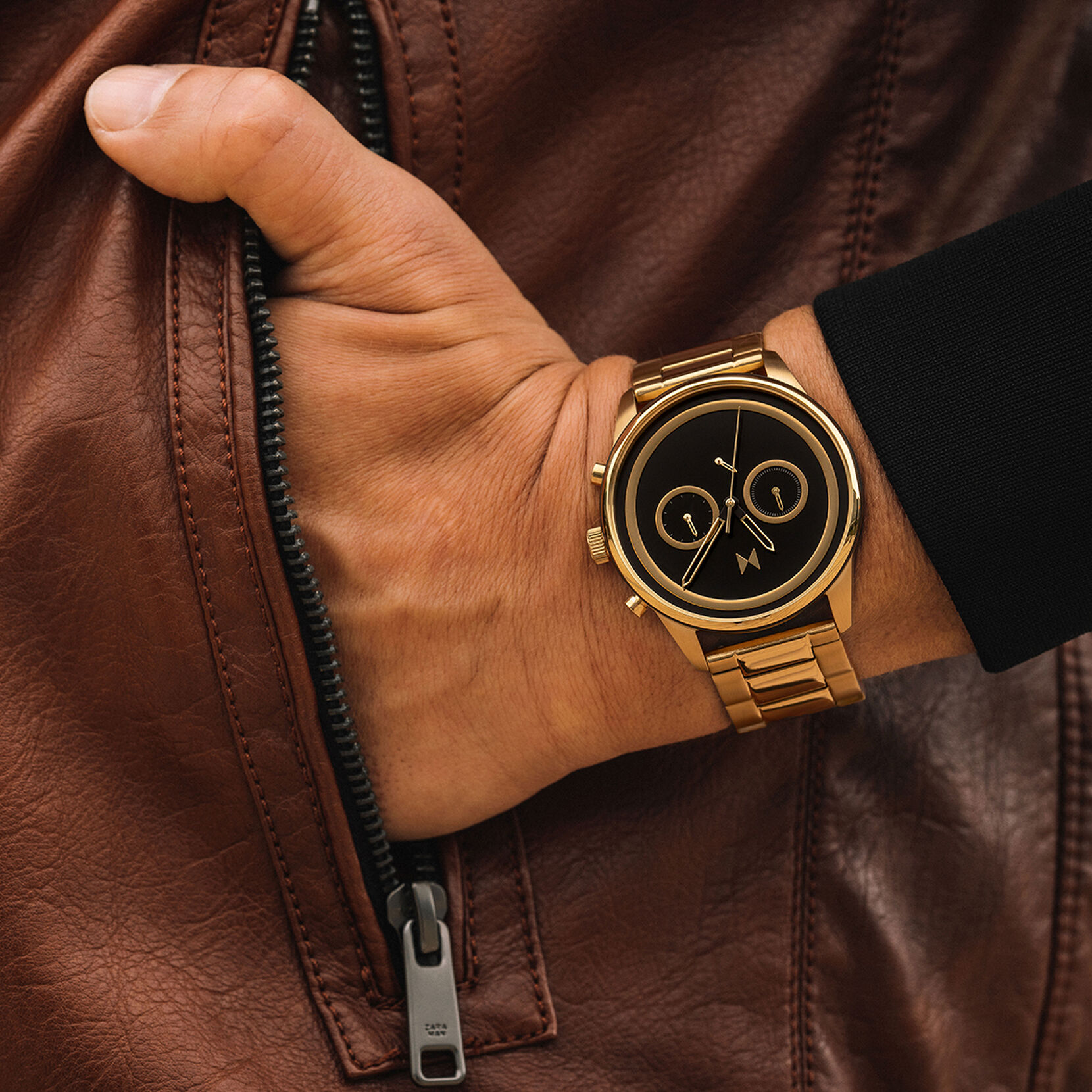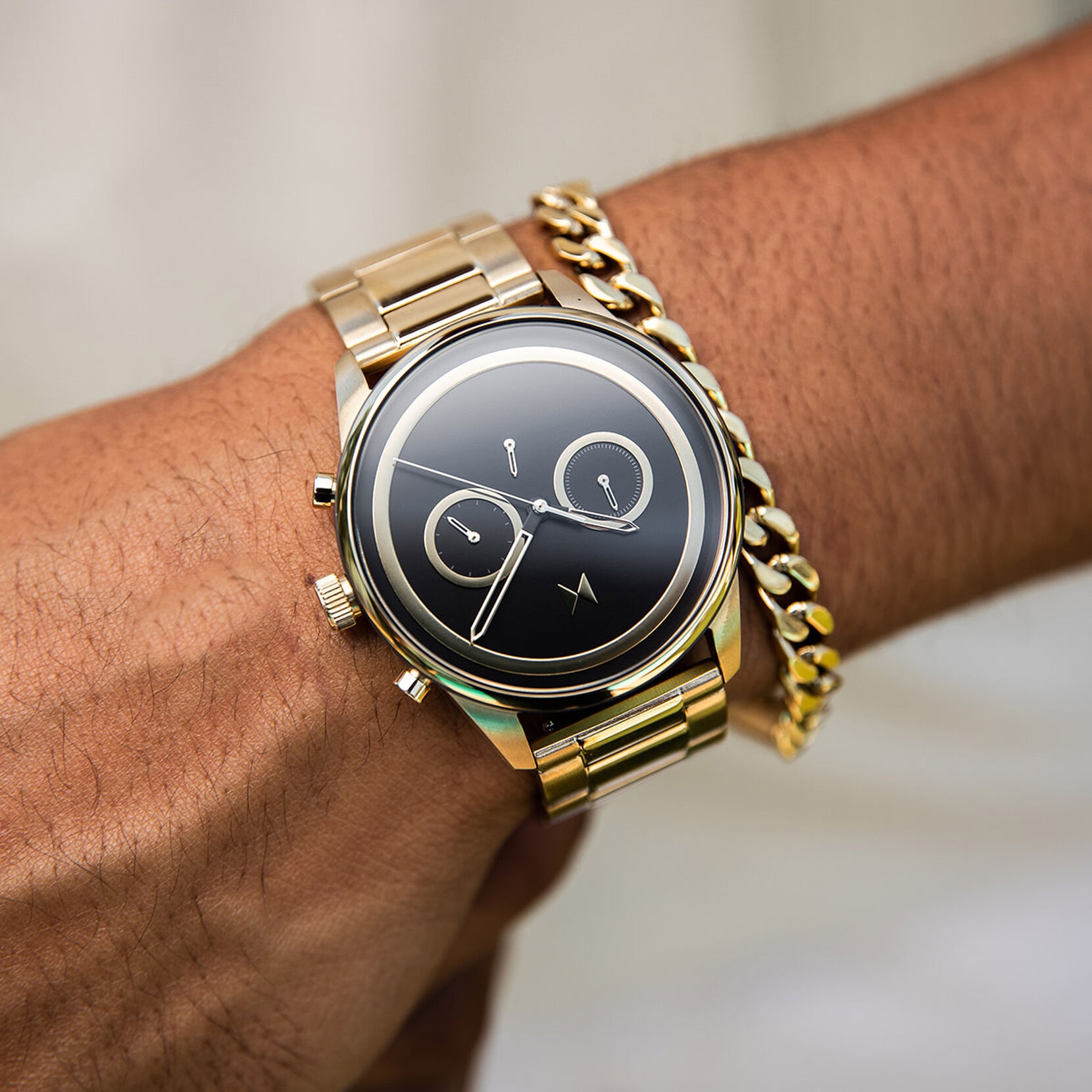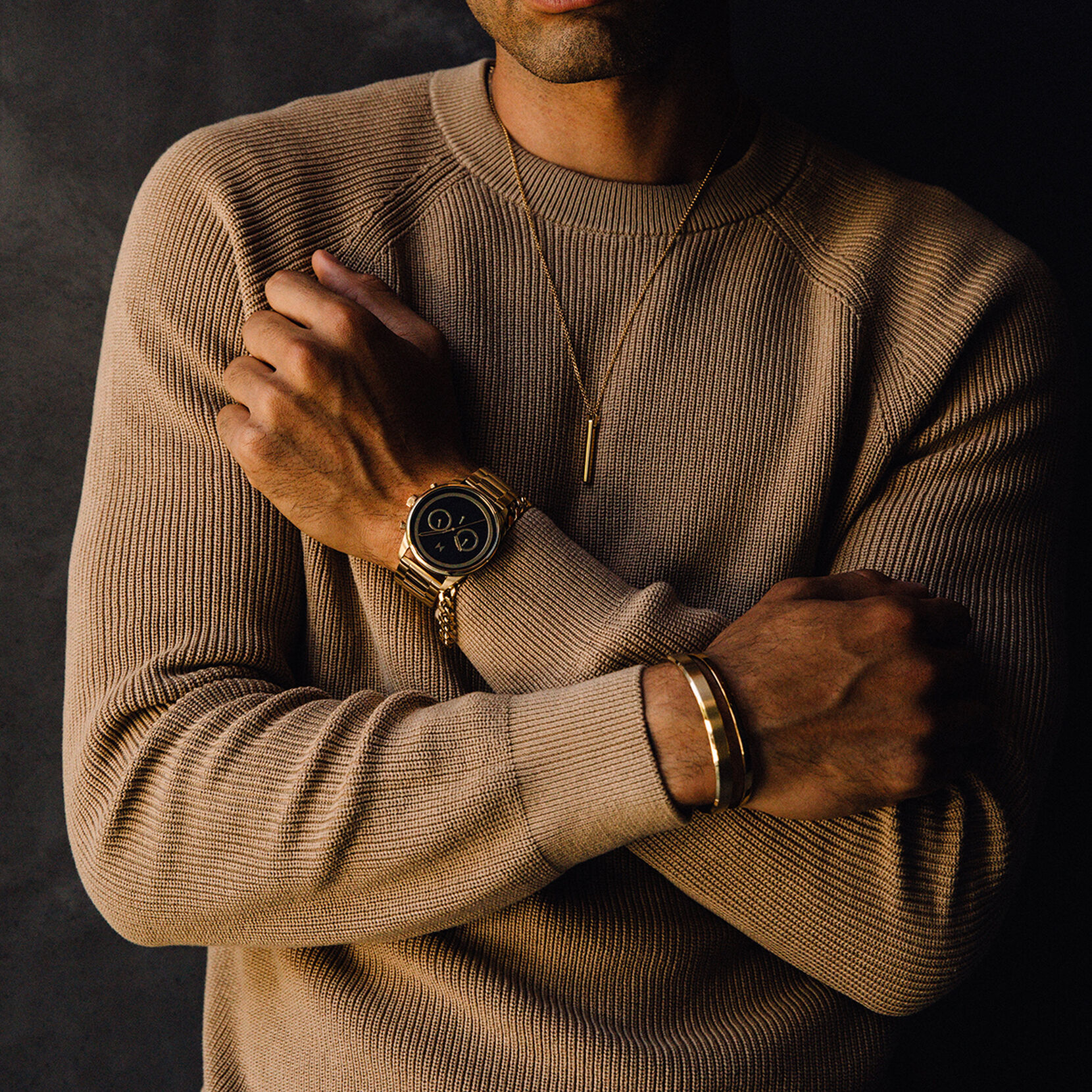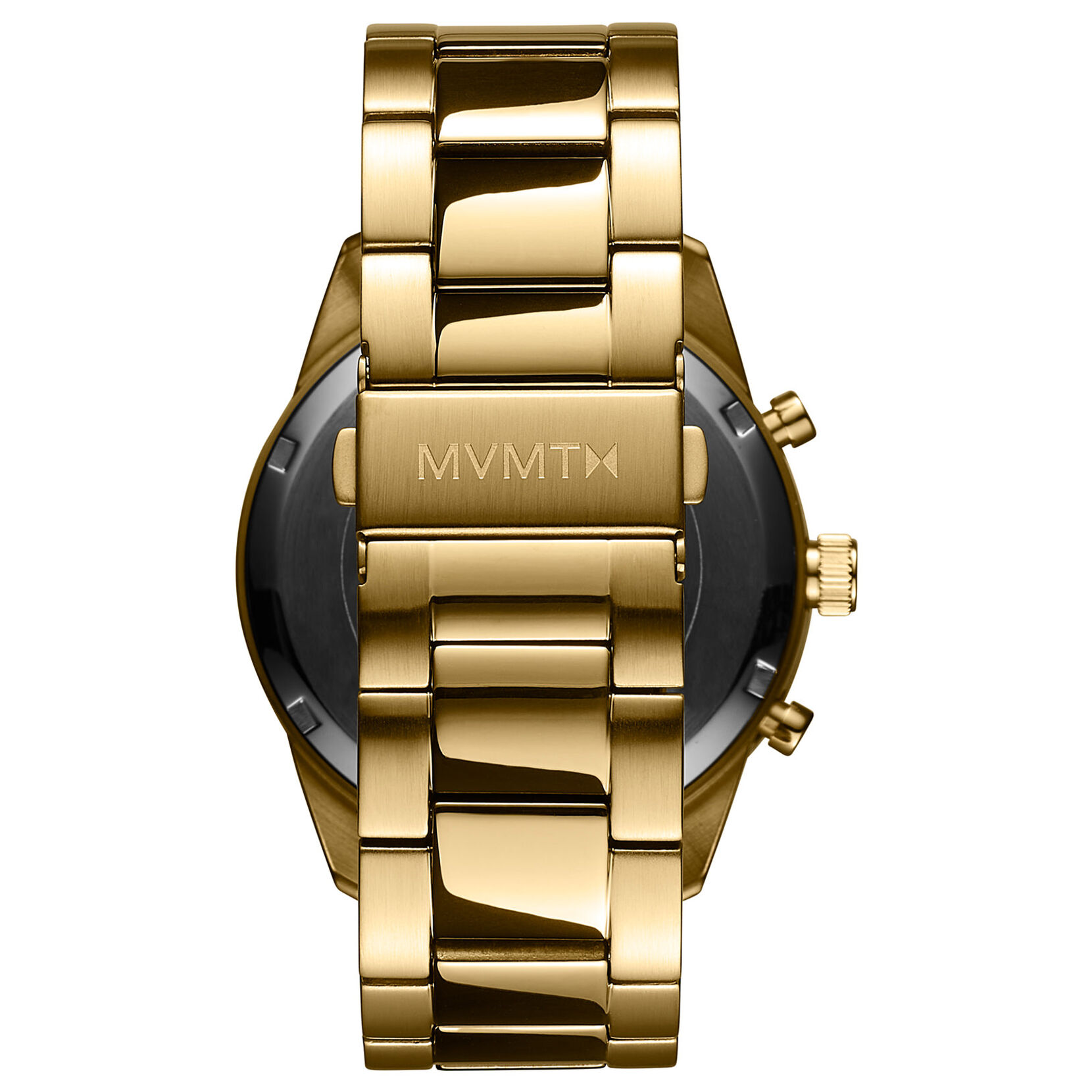 Powerlane
Pharaoh Gold |

43MM
The Pharaoh Gold chronograph watch is stripped down to only its essential elements for a smooth feel and fluid finish. Featuring a bold gold and black colorway. 
Case Material
Polished + Brushed Gold Stainless Steel
Movement Type
Battery powered 6 hands Quartz Chronograph
Glass Type
Hardened mineral crystal
Review Highlight
Interested in reviewing this item?
There are no reviews for this item yet, but you could be the first one! Once you purchase this item, we'll send you a link to review.
We offer free domestic and international shipping and free returns on all orders! After your payment is verified, it takes up to 24 hours to process and ship your order. Any brand new product can be returned for a full refund within 60 days of delivery.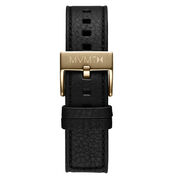 Chrono
Chrono - 22mm Black Leather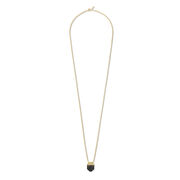 Octo Necklace
Octo Necklace
Key Cuff
Key Cuff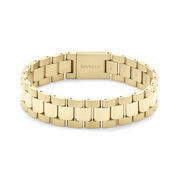 Profile Bracelet
Profile Bracelet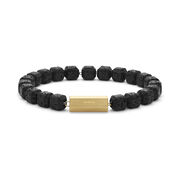 Stone Bead Bracelet
Stone Bead Bracelet
Notify Me When Back in Stock