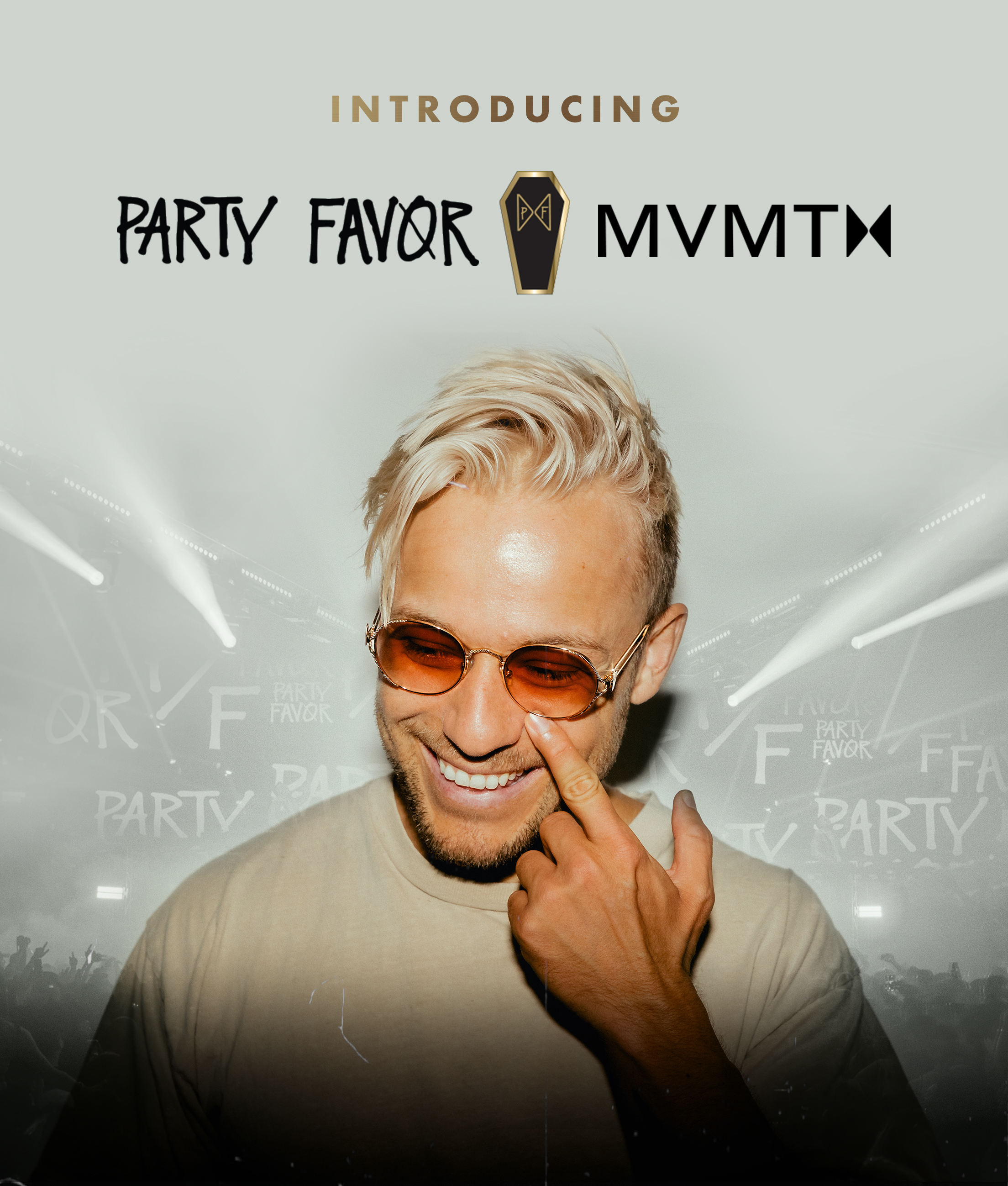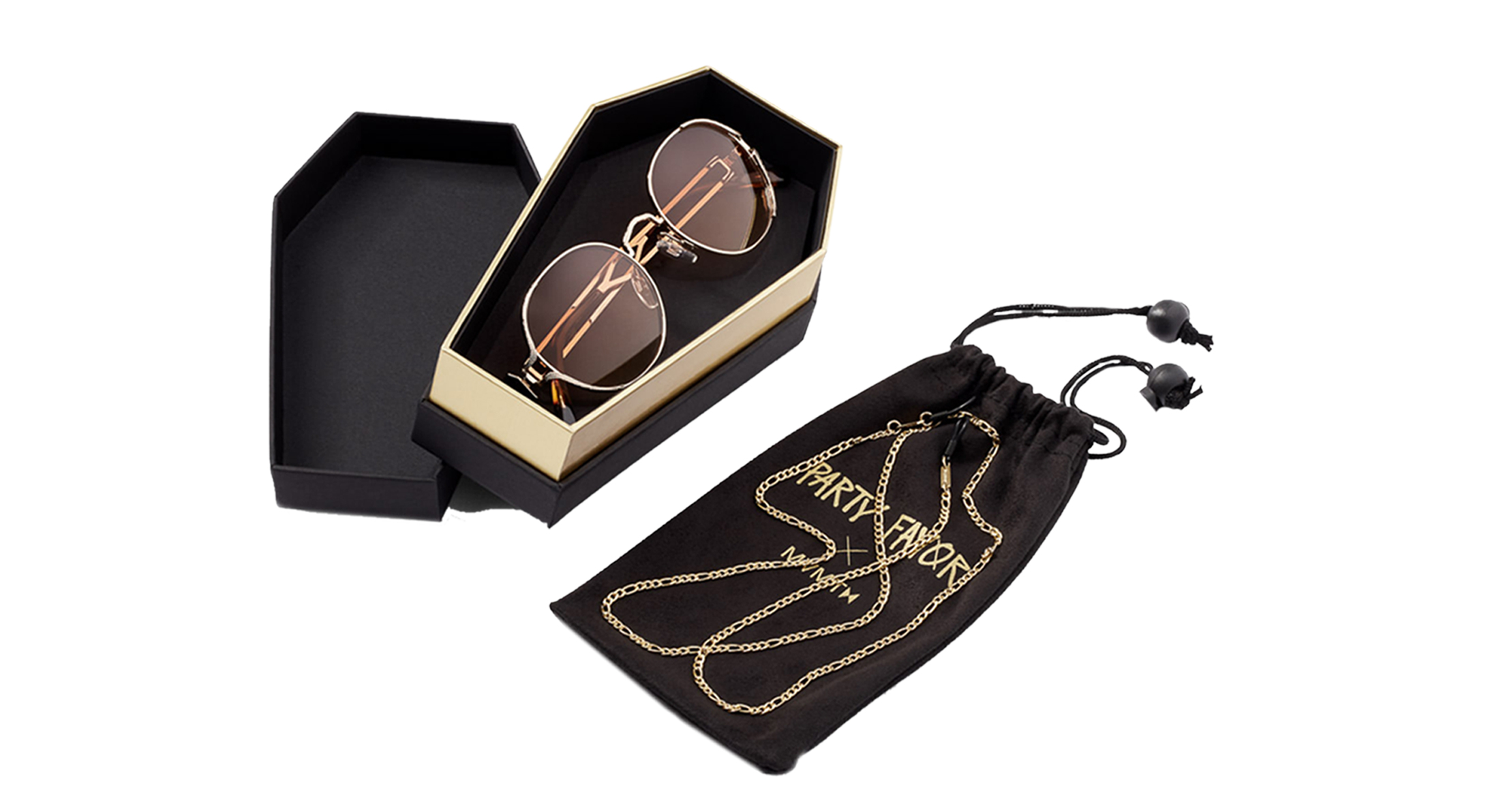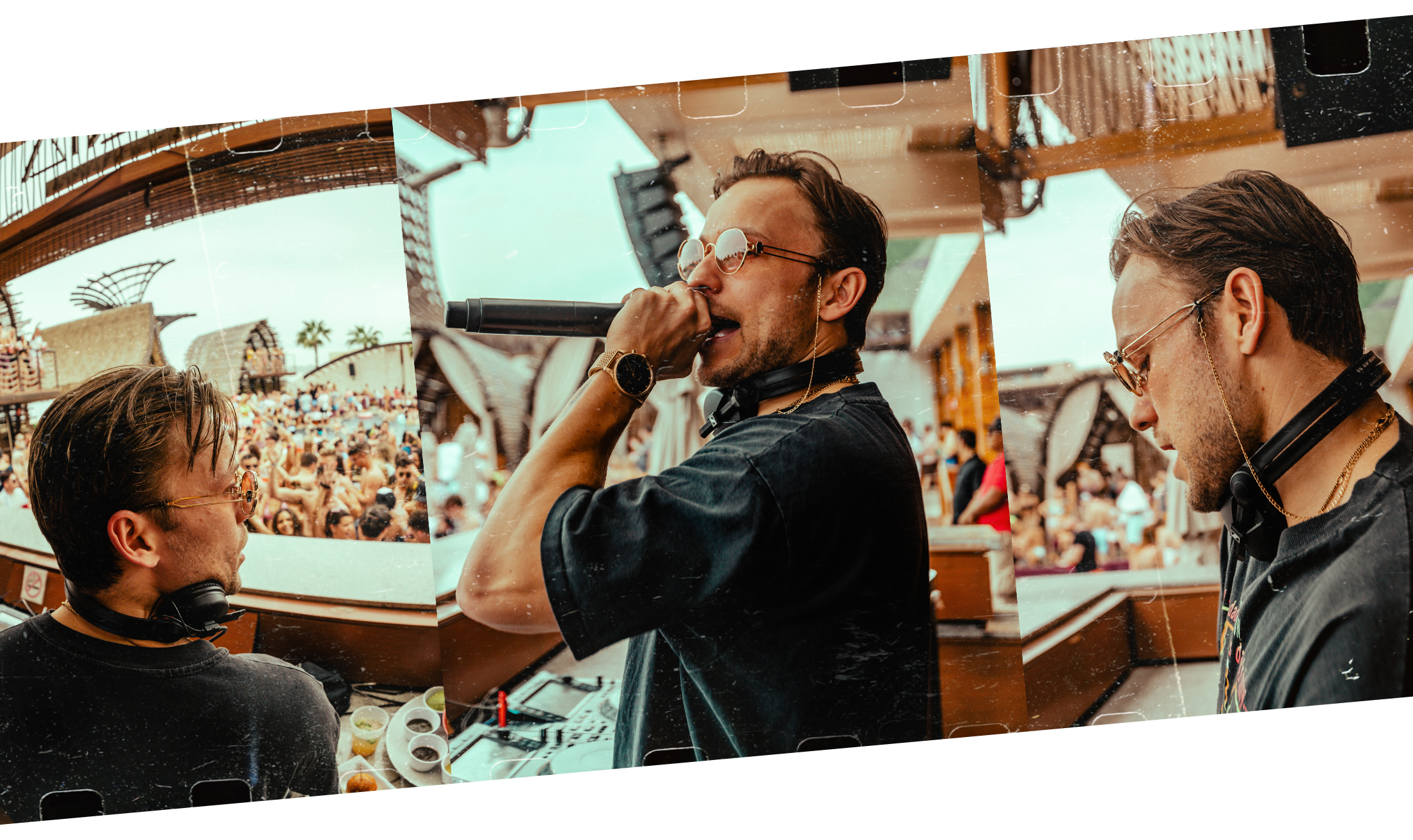 label.price.reduced.from

$95.00

label.price.to
$80.75
SOLD OUT
label.price.reduced.from

$125.00

label.price.to
$106.25

Party Favor injected the same level of detail and passion into his first signature sunglasses line that he does into every aspect of his own artistry.
More intricate than MVMT's usual minimalist style, Party Favor's two custom pieces of eyewear feature rich design elements that speak to his own bold tastes: pops of gold on cross-etched plating, round amber orange and oval emerald green lenses, and sunglasses chains for the ultimate style x play functionality.
The designs arrive in a custom coffin box and suede travel case inspired by Party Favor's signature Party Never Dies slogan.