label.price.reduced.from

$58.00

label.price.to
$46.40
---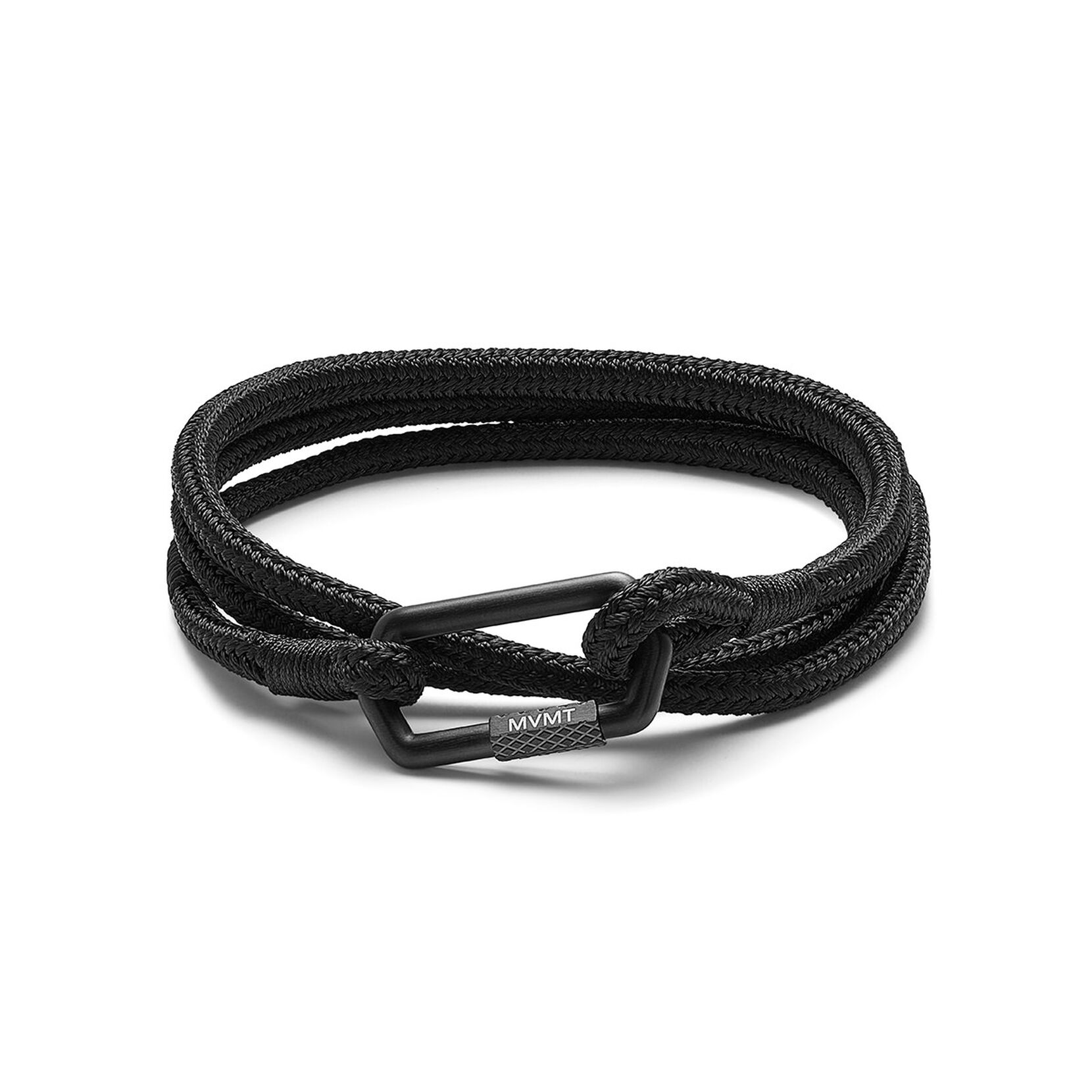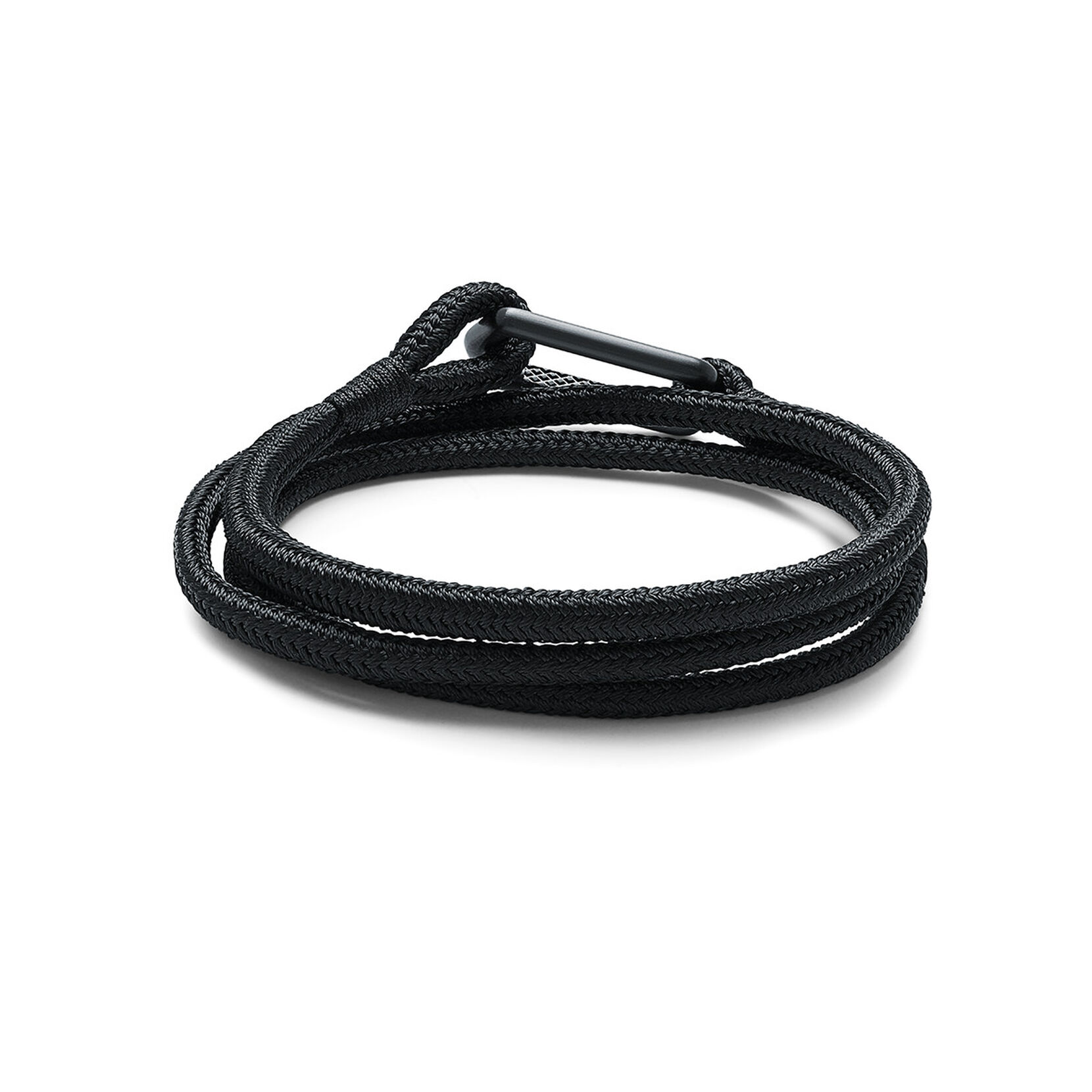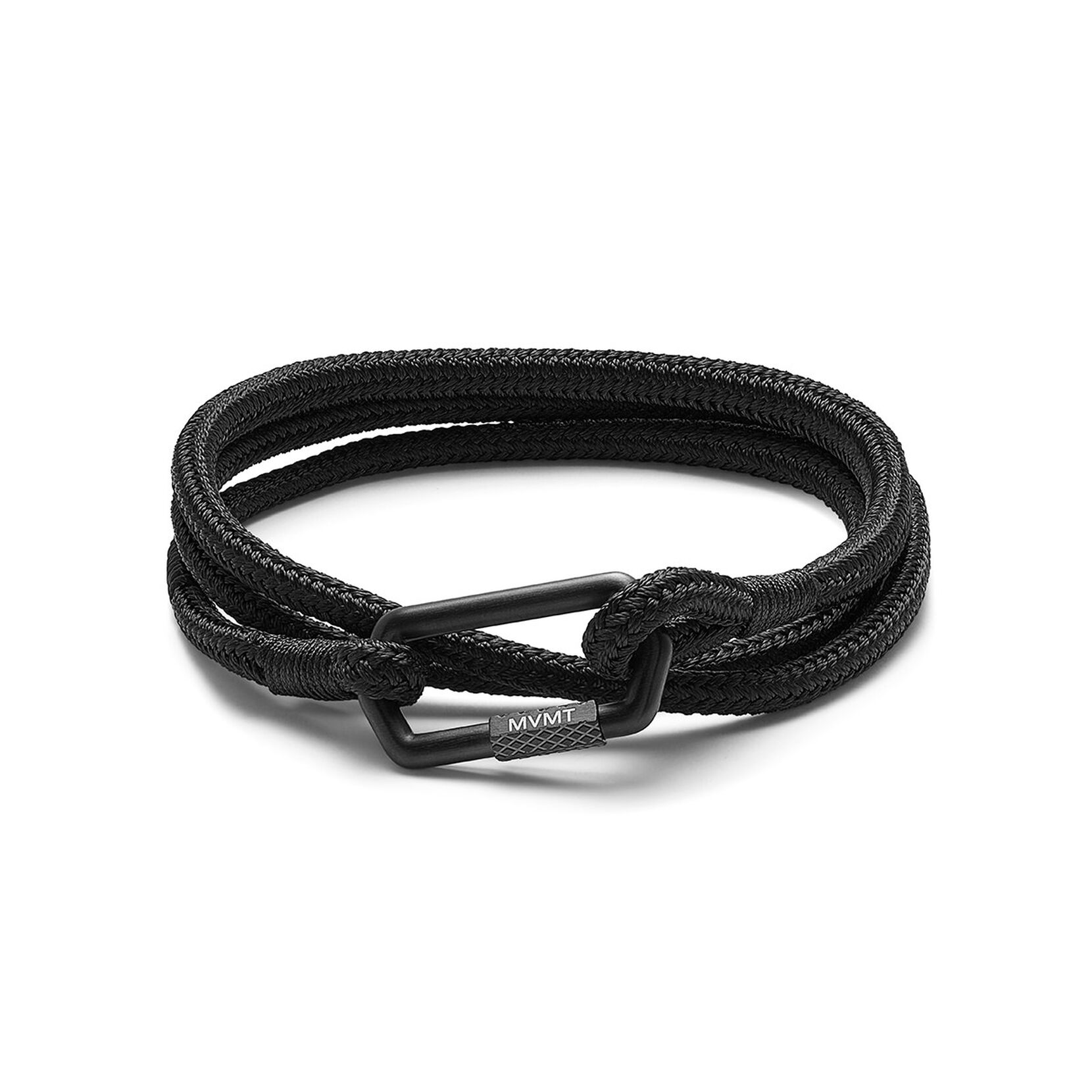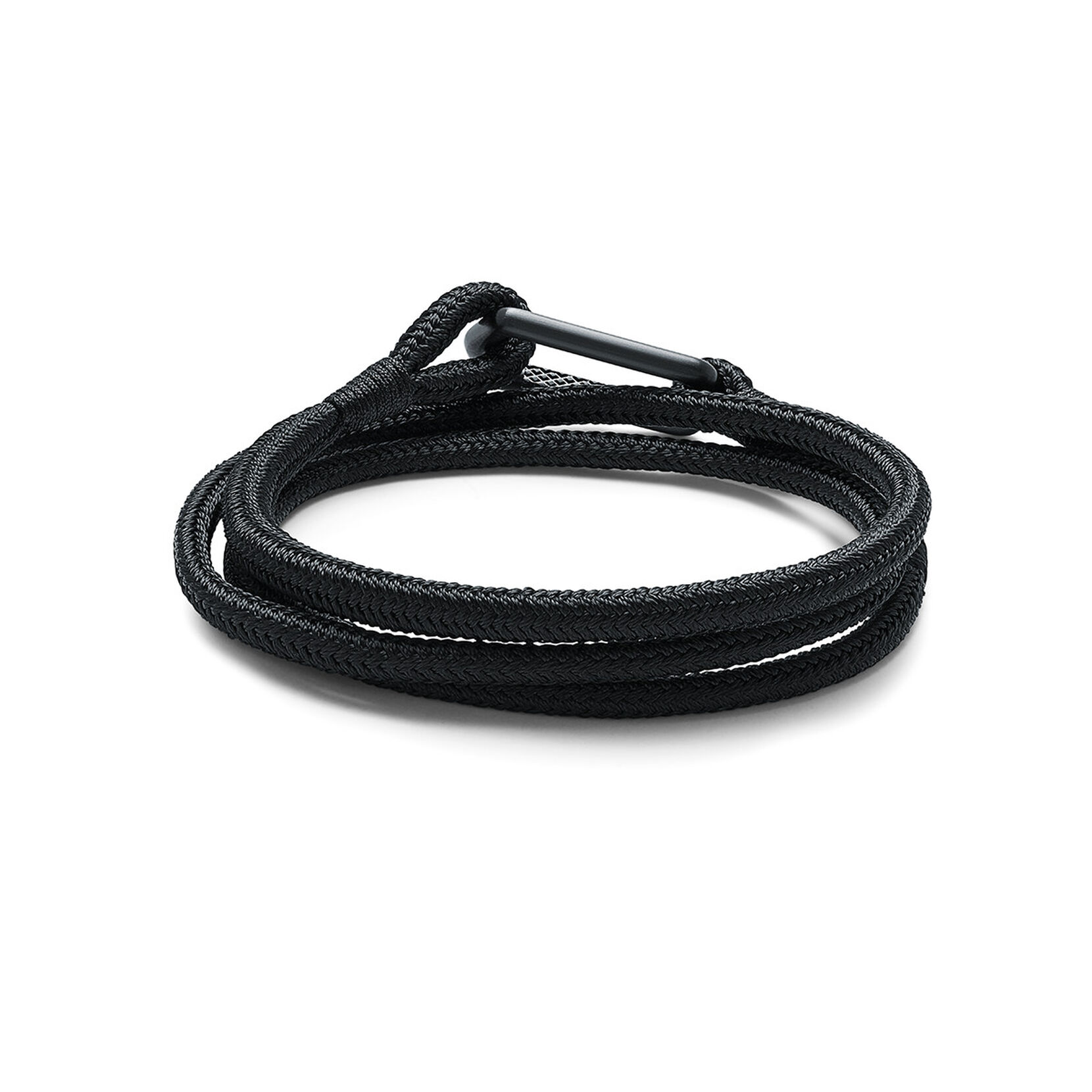 label.price.reduced.from

$58.00

label.price.to
$46.40
Inspired by the style and utility of tactical gear, the Utility Wrap balances rugged materials with clean design.
Circumference
630MM +/- 5MM
Core Material
Stainless Steel
Jewelry Closure
Screw Closure
Review Highlight
Interested in reviewing this item?
There are no reviews for this item yet, but you could be the first one! Once you purchase this item, we'll send you a link to review.
We offer free domestic and international shipping and free returns on all orders! After your payment is verified, it takes up to 24 hours to process and ship your order. Any brand new product can be returned for a full refund within 60 days of delivery.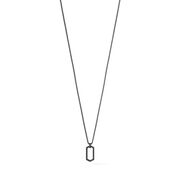 Hex Necklace
Hex Necklace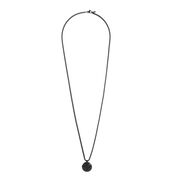 Orbit Necklace
Orbit Necklace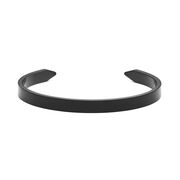 Minimal Flat Cuff
Minimal Flat Cuff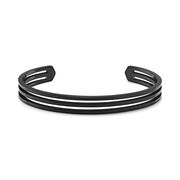 Open Concept Cuff
Open Concept Cuff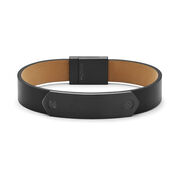 Leather ID Bracelet
Leather ID Bracelet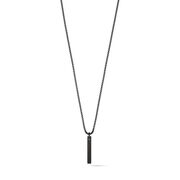 Monolith Pendant Necklace
Monolith Pendant Necklace
Notify Me When Back in Stock