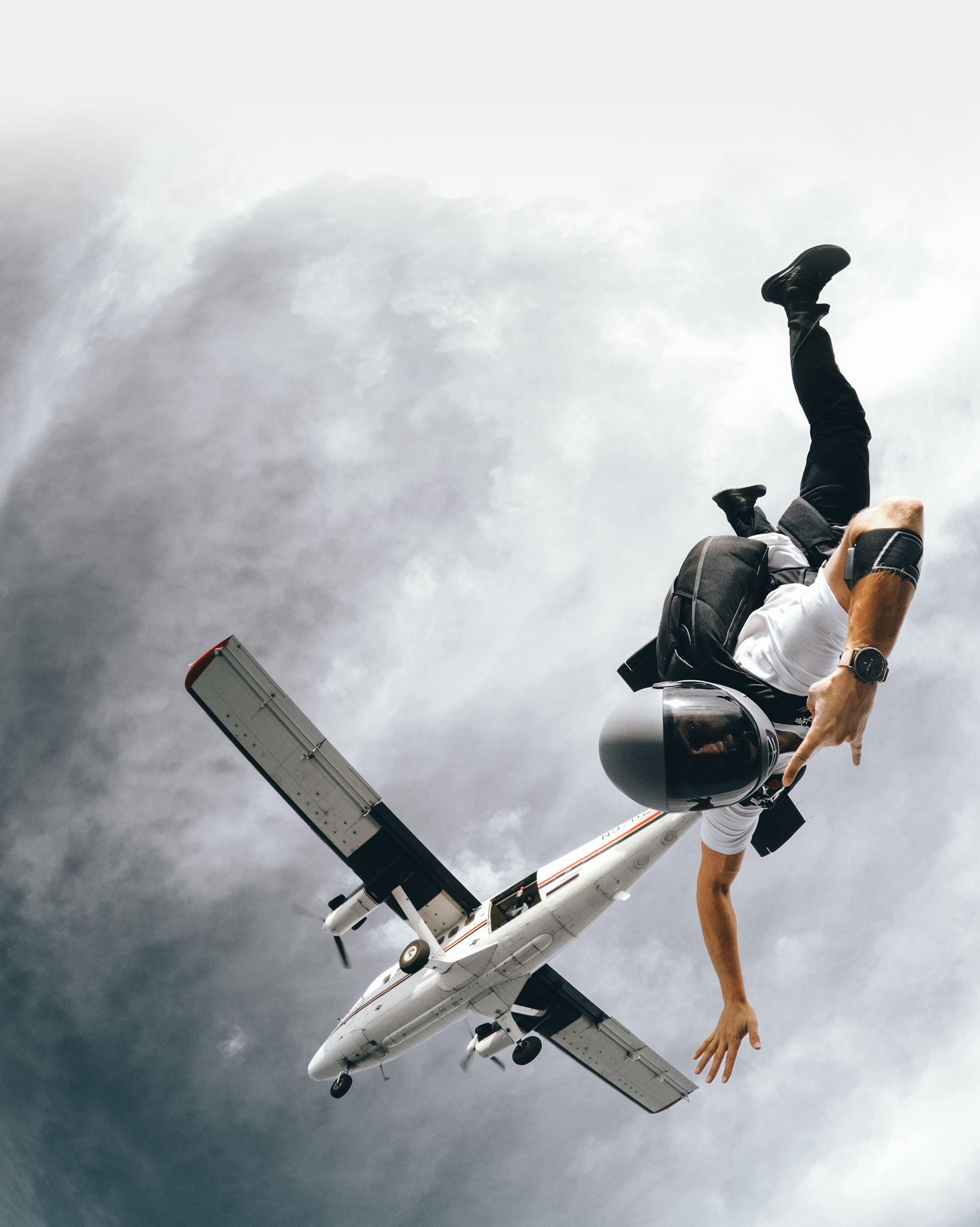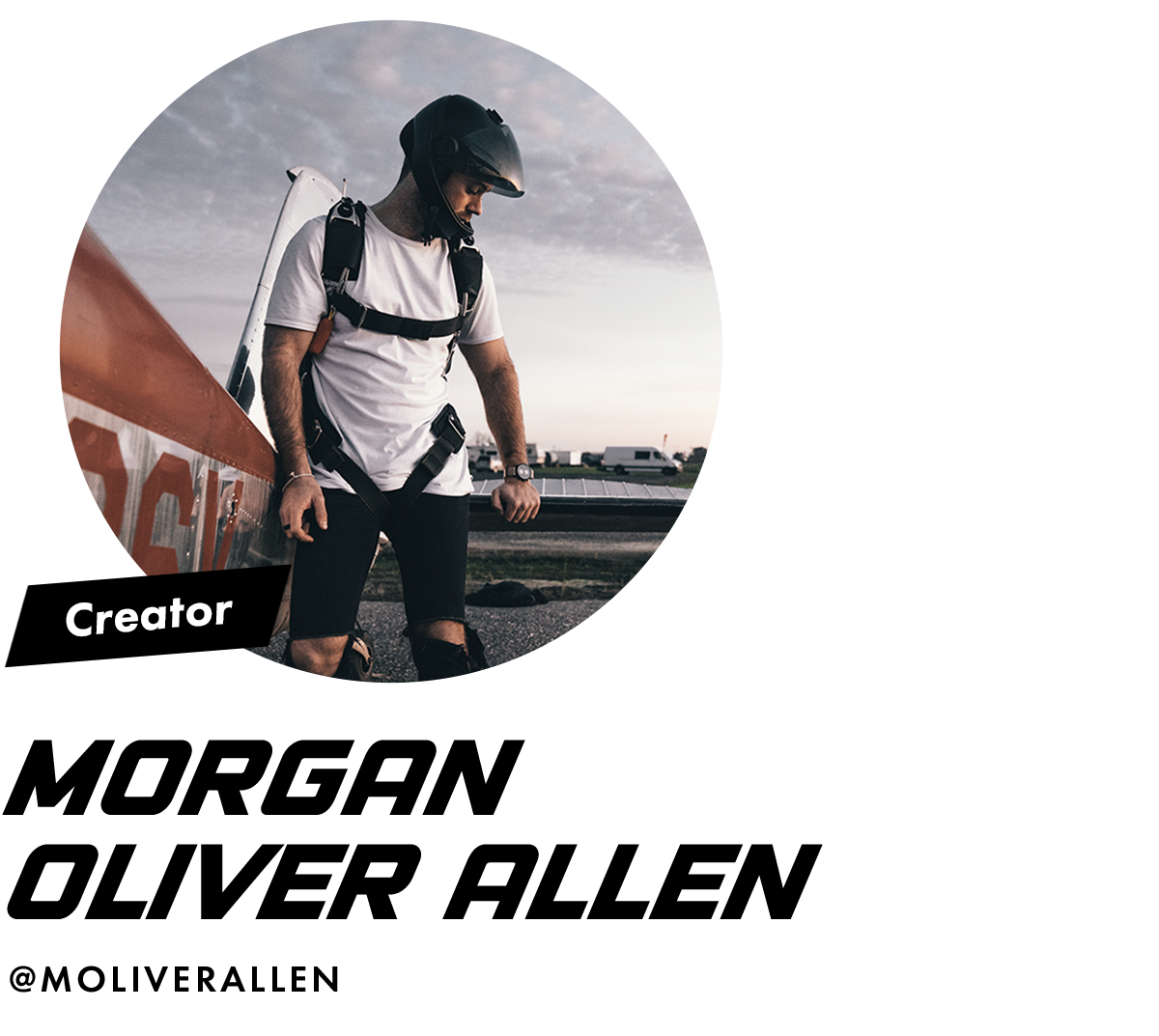 BIO: There are those who can do it all, and then there are those who can do it all while backflipping out of a plane that's 15,000 feet in the air, plummeting to a remote island in the wild. Meet Morgan Oliver-Allen. He's a seasoned photographer, videographer, and athlete, but his self-given title is 'Professional Fun-Haver and Visual Storyteller.' Born and bred in California but a freewheeling nomad at heart, Morgan has made the world his playground. From adventuring through Costa Rican mountain ranges to catching barrels in Panama to speaking elephant in Bali, Morgan has become a true modern day explorer, all while working for powerhouses like Red Bull and GoPro. Lucky for us (and his thousands of other global admirers), we get to have a taste of his inspiring journeys through his incredible artistry.
WHAT MOVES YOU?: "Broadening perspectives through travel, relentlessly pursuing a goal that ultimately pays off, and being surrounded by creative and inspiring individuals."
QUOTE: "More f**k yeah, less f**k that."