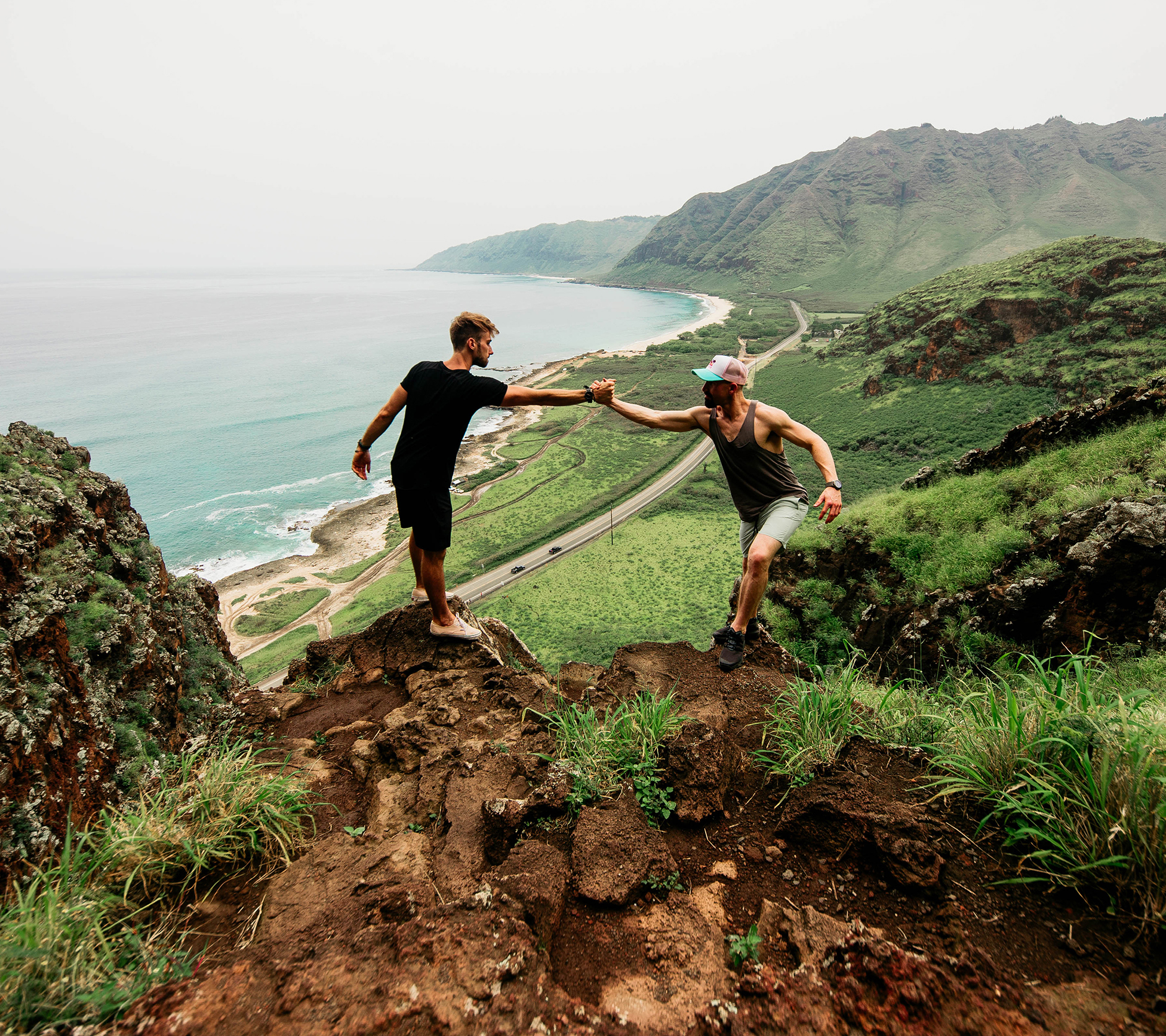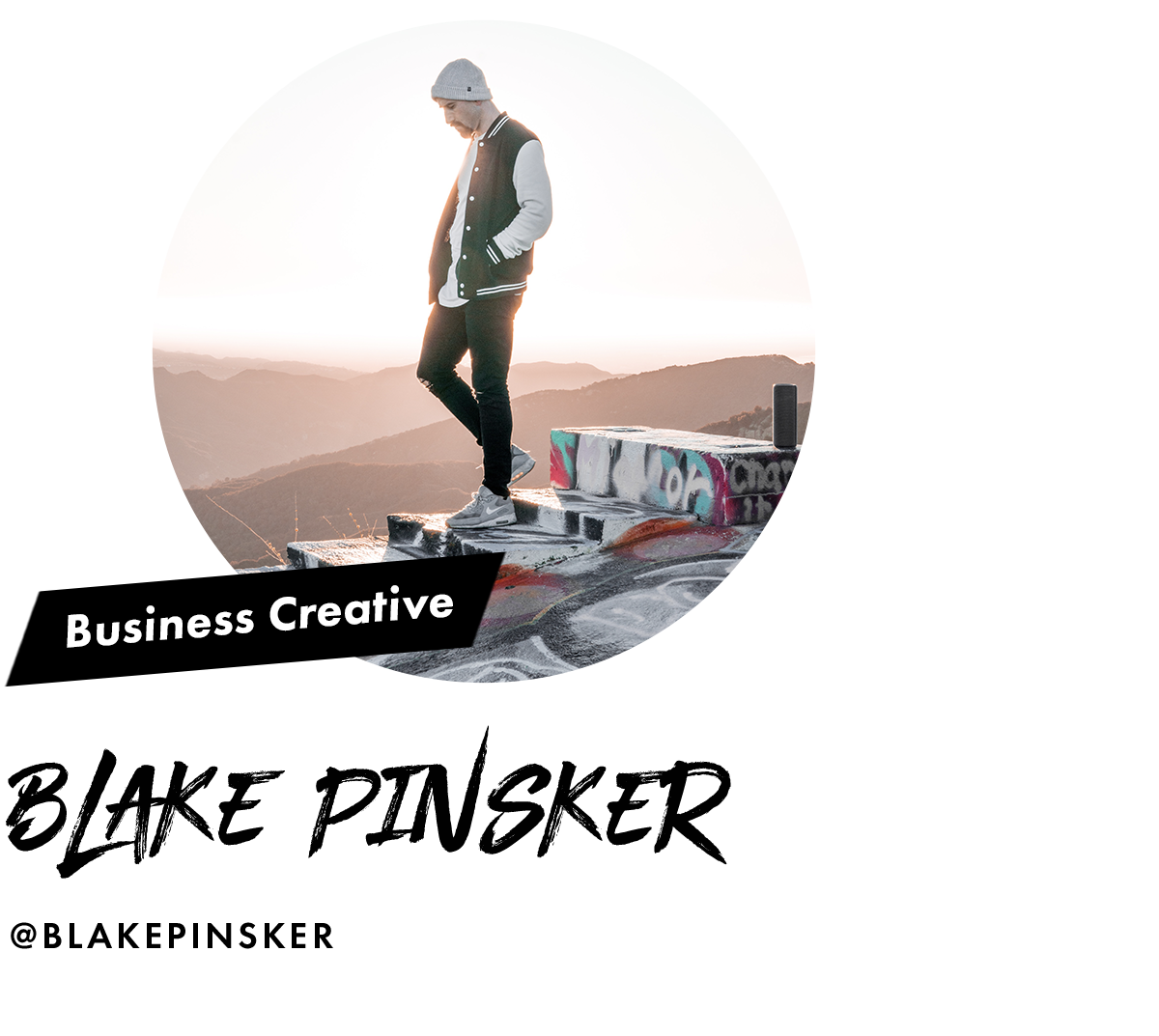 BIO: Like you, Blake Pinsker loves a great underdog story. After almost getting kicked out of college three times, he clawed his way out of San Diego State University with a Business Marketing degree. Shortly after graduating Blake found himself suffocated in corporate America. Hungry for change, he started doing marketing for MVMT as a side hustle. This gave him the creative outlet he so craved and allowed his business prowess to flourish. He soon became one of MVMT's first full time employees, spearheading marketing strategy and orchestrating the brand as Director of Brand + Marketing at MVMT.
WHAT MOVES YOU?: "I'm inspired by those who put others before themselves, take all accountability, and outwork everybody, even when no one's looking. To me, that's the epitome of a great leader."
QUOTE: "Live as if you were to die tomorrow. Learn as if you were going to live forever."